Archive: September 28, 2021
Take a look at our blog for all the information you're looking for about renting, living in an apartment, creating a home you can be proud of, and so much more. It's updated all the time, so check back often.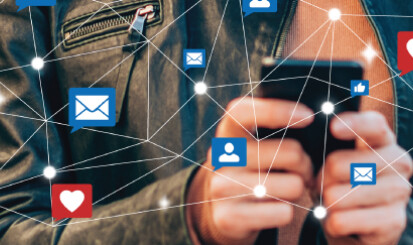 We made it easy for you to join the conversation by grouping all of our social media accounts in a single place.
If you're looking for an overview of all the great tenant programs we offer, the need-to-know information for living in a Skyline Living building, or to explore some of the perks available to you as a tenant, then you'll want to click the Residents tab in the top navigation bar on any page of the website.