Archive: May 05, 2022
Take a look at our blog for all the information you're looking for about renting, living in an apartment, creating a home you can be proud of, and so much more. It's updated all the time, so check back often.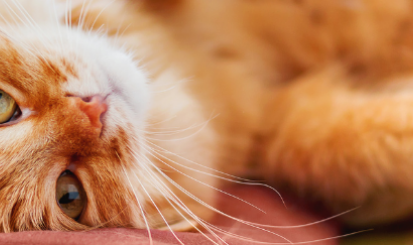 We're hosting an online contest just for Skyline Living tenants for a chance to win a $100 e-gift card and have their pet's photo featured online!