Protect Yourself this Shopping Season – Your Friendly Scam and Fraud Awareness Reminder

2021 is coming to a close, but with holiday shopping in full swing and so many people still negatively affected by the pandemic, finances are on everyone's minds. As usual at this time of year, unscrupulous scammers and predatory loan companies may target you as their next victim. With the right information, you can learn what to lookout for and protect yourself from falling victim to fraud.
Educate Yourself
The key to your self-protection is education – the Canadian government provides easy to navigate web pages that you can learn a lot from, including tips on protecting yourself from scammers. It's also important to know about existing scams that are well documented. People report fraud so that others, like yourself, might not become a victim.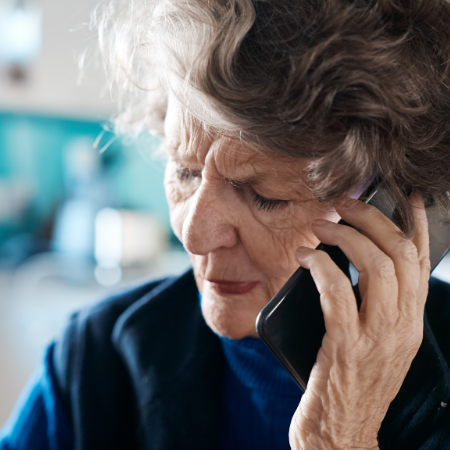 Have You Already Been Victimized?
If you or someone that you know has already been taken advantage of by a scam, fraud, or cybercrime, you should report it to the Canadian Anti-Fraud Centre. The Canadian government site directs you to the correct contact by phone or you can easily file a report online.
They also list the following steps to take in this situation.
Step 1: Collect Your Thoughts
Remain as calm as you can. Gather documents and details about the fraud - this might be receipts or copies of emails or other ways that they have contacted you.
Step 2: Contact Your Financial Institutions
If the scammers have had you transfer money to them, you must contact your bank to place flags on all your accounts, change passwords, and report the fraud to credit bureaus.
Step 3: Contact the Police
By contacting the police, you will have a file number created for future reference. If anything happens with the fraud/your bank accounts in the future, you can get in touch with the police to have your file updated.
Step 4: Report the Incident with the Canadian Anti-Fraud Centre
Reporting incidents of fraud is the neighbourly thing to do. Just as you would have wanted someone to let you know about the potential of being scammed, another person might be able to avoid the situation. The Canadian Anti-Fraud Centre also lists ways of reporting fraud in specific situations – there's more than one place to file reports.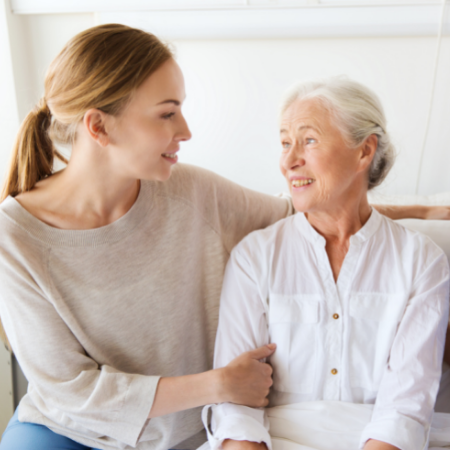 Step 5: Protect Yourself from Future Fraud
The last step in coming to terms with being victimized is focusing on what you can do in the future if faced with a new scam. Do your due diligence and be extra careful about sending money to people. If you are retargeted, share updates with the Canadian Anti-Fraud Centre, your financial institutions, and the police. Also, be vocal about what's happening – tell family, friends, and neighbours about what's going on. It's nothing to be embarrassed about as scammers go after everyone! Talking about it may prevent the victimization of someone you know.
Just remember…
After a year of job losses or restricted access to work, we know that many people are struggling to meet their families' holiday expectations and may be considering a payday loan which often come with lots of hidden fees making it difficult to pay back. Scammers have also ramped up their phone calls and emails. Who hasn't received a questionable phone call from "The <completely fake> Legal Department of Canada"?
This time of year can be tough but taking a little time now to know how to identify some of the most common scams will help you to take charge of your own safety.
If you are a Skyline Living tenant experiencing extreme hardship and in danger of not being able to meet your financial obligations, consider applying to our R.I.S.E. Tenant Assistance Program. We have your best interests in mind and are here to help.