Skyline Apartment REIT Purchases Additional Properties in Thunder Bay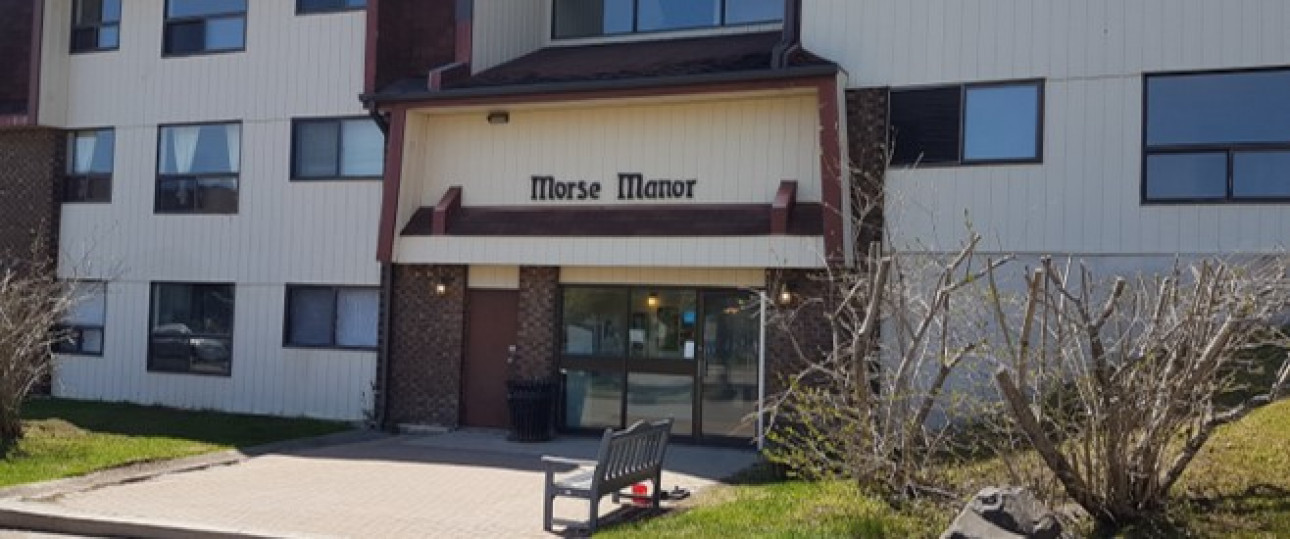 On June 14, 2018, Skyline Apartment REIT, a privately-owned and managed portfolio of multi-residential properties across Canada, finalized a deal to purchase a portfolio of four buildings for $16.08M. After the purchase of 625 Beverly Street ("Whitney Court"), 625 Fulton Boulevard ("Fleming Place"), 645 Sherrington Drive ("Jenner Court"), and 650 Sherrington Drive ("Morse Manor"), Skyline Living now has 8 properties in Thunder Bay.
"Skyline has been part of the Thunder Bay community since 2008," commented Matthew Organ, President of Skyline Apartment REIT. "With the addition of these four properties, we not only increase our commitment to the city, but we bring our model of quality homes with a community focus to within walking distance of Lakehead University and the Thunder Bay Regional Health Services Centre."
As part of the Skyline Living community, the Resident Manager of this portfolio will plan regular social events and charitable activities to help the residents of the building be active members of the Thunder Bay community.
Post-acquisition, the Skyline Apartment REIT comprises 194 properties in 51 communities across 8 provinces – ON, SK, NB, NL, QC, AB, BC, NS – with 17,179 units and 661,195 square feet of commercial space.