Airdrie, AB
and surrounding area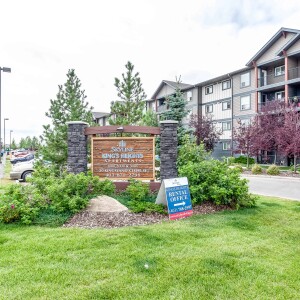 Don't miss the opportunity to be part of this luxury apartment community! King's Heights has everything you need – modern…
Water
Included
Heat
Included
see details

Airdrie
Airdrie, Alberta is located just north of Calgary, where the QEII meets Highway 567. It is part of the greater Calgary area. Airdrie is home to just over 60,000 people, many of whom live in Airdrie but commute to work in Calgary, as it is only a short drive away. Airdrie Transit is also connected to Calgary via the InterCity Express bus service to make commuting to Calgary even easier.
Airdrie is one of the fastest growing communities in Canada. Though it is still a small city, Airdrie has all the conveniences of a large urban centre, including arenas, cultural attractions, community events, and convenient transit. There are many houses and apartments for rent in Airdrie.
King's Heights
The recently-developed King's Heights neighbourhood in Airdrie offers mainly detached homes and rental apartments. Residents have access to schools, parks, and local amenities, with easy road and transit connections to the rest of the city. Commuting to Calgary from King's Heights takes 20-30 minutes by car.