Langford, BC
and surrounding area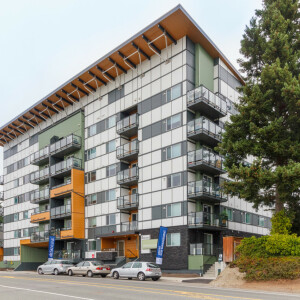 Located in a beautiful residential neighbourhood, this community is just minutes away from area amenities including Costco, grocery stores, banks,…
Water
Included
see details
Colwood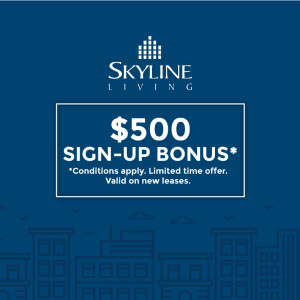 4.69 km from Langford, BC
The sophisticated collection of one and two-bedroom suites at Monarch Apartments has everything you need - stainless steel appliances, quartz…
see details

Langford
Langford, British Columbia is located on the southern end of Victoria Island, on the Trans-Canada Highway. Langford is home to just over 25,000 people and is part of the 13 communities that make up the Greater Victoria area.
Langford is known as the urban core of the West Shore and is a young bustling town full of West Coast style. The community typically enjoys warm, dry summers and mild, wet and frost-free winters. Residents enjoy spectacular views of West Shore and Victoria, the Juan de Fuca Strait and Olympic Mountains year-round.
Apartment Rentals in Langford
Skyline offers beautiful one, two and three-bedroom apartment rentals in Langford, BC.
The Meaford Heights community is located off the Veterans Memorial Parkway and sits close to the Westshore Town Centre. This location is perfect for families, couples, and mature adults that are looking for convenience and easy access to nearby amenities.