Cornwall, ON
and surrounding area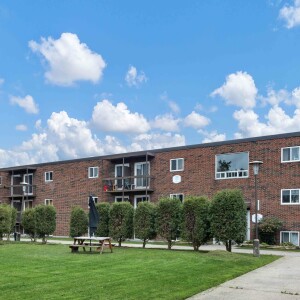 After a long day at work, coming home to this impeccably maintained Skyline community and its lush green grounds will…
Water
Included
Heat
Included
see details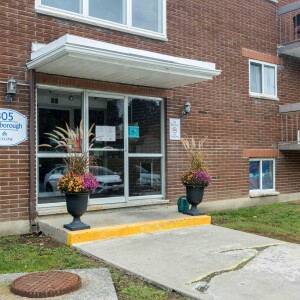 It's a beautiful Saturday morning, and you're in your cozy kitchen preparing food for a family picnic along the scenic…
Water
Included
Heat
Included
see details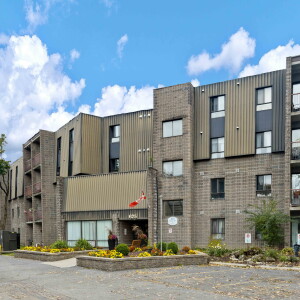 As soon as you enter the lobby of Glengarry Apartments, you'll feel right at home.
Water
Included
Heat
Included
see details

Get to know Cornwall
Cornwall is located on the Saint Lawrence River and one of Ontario's USA-border cities. You can drive, bike, or walk across the border on the Seaway International Bridge at the Three Nations Crossing.
Although Cornwall is one of Ontario's oldest settlements, it's home to forward-thinking companies and a strong economy. This is a great place to live at any age, and there are beautiful parks which include many kilometers of hiking and cross-country skiing trails, making it perfect for those who enjoy an active lifestyle year-round. Citizens and tourists alike look forward to Cornwall's ribs, beer, live music, and the midway at their yearly Ribfest celebration.
Are you looking for apartment rentals in Cornwall? Check out Skyline Living's Glengarry Boulevard Apartments, Laflin Avenue Apartments, and Marlborough Street Apartments today!