Thunder Bay, ON
and surrounding area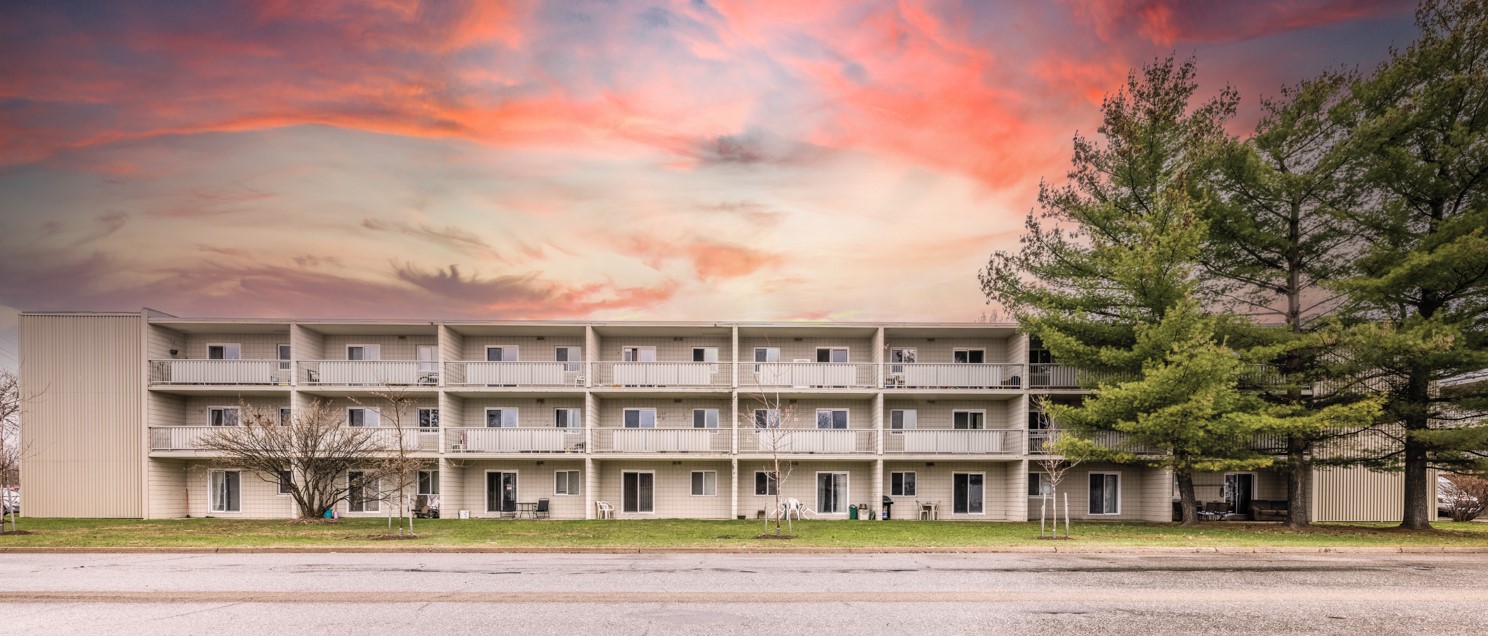 Just imagine how much more relaxed your mornings would be if you could walk the kids to school instead of…
Water
Included
Heat
Included
see details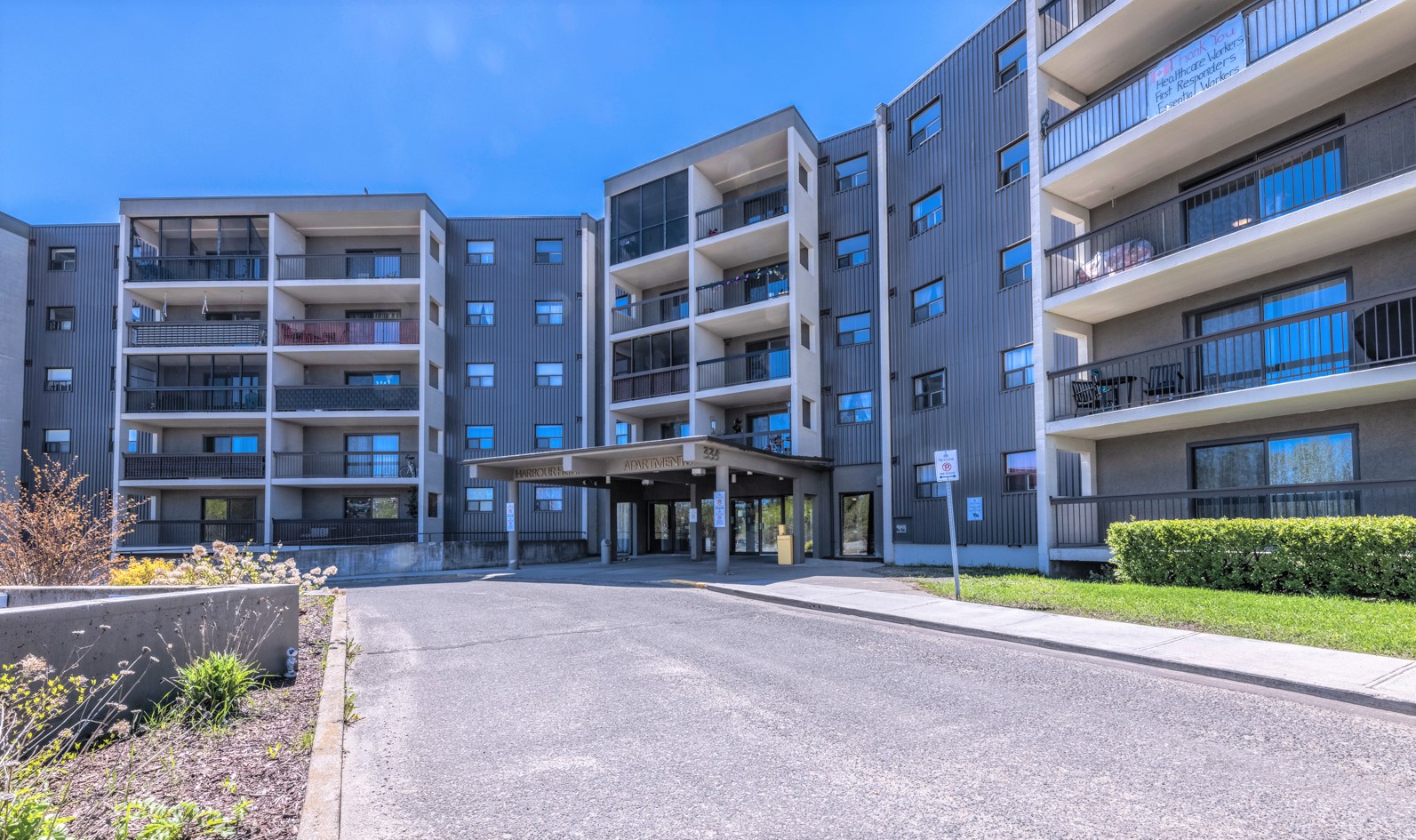 After a busy day sailing on Lake Superior or hiking along one of Thunder Bay's stunning nature trails, replenish yourself…
Water
Included
see details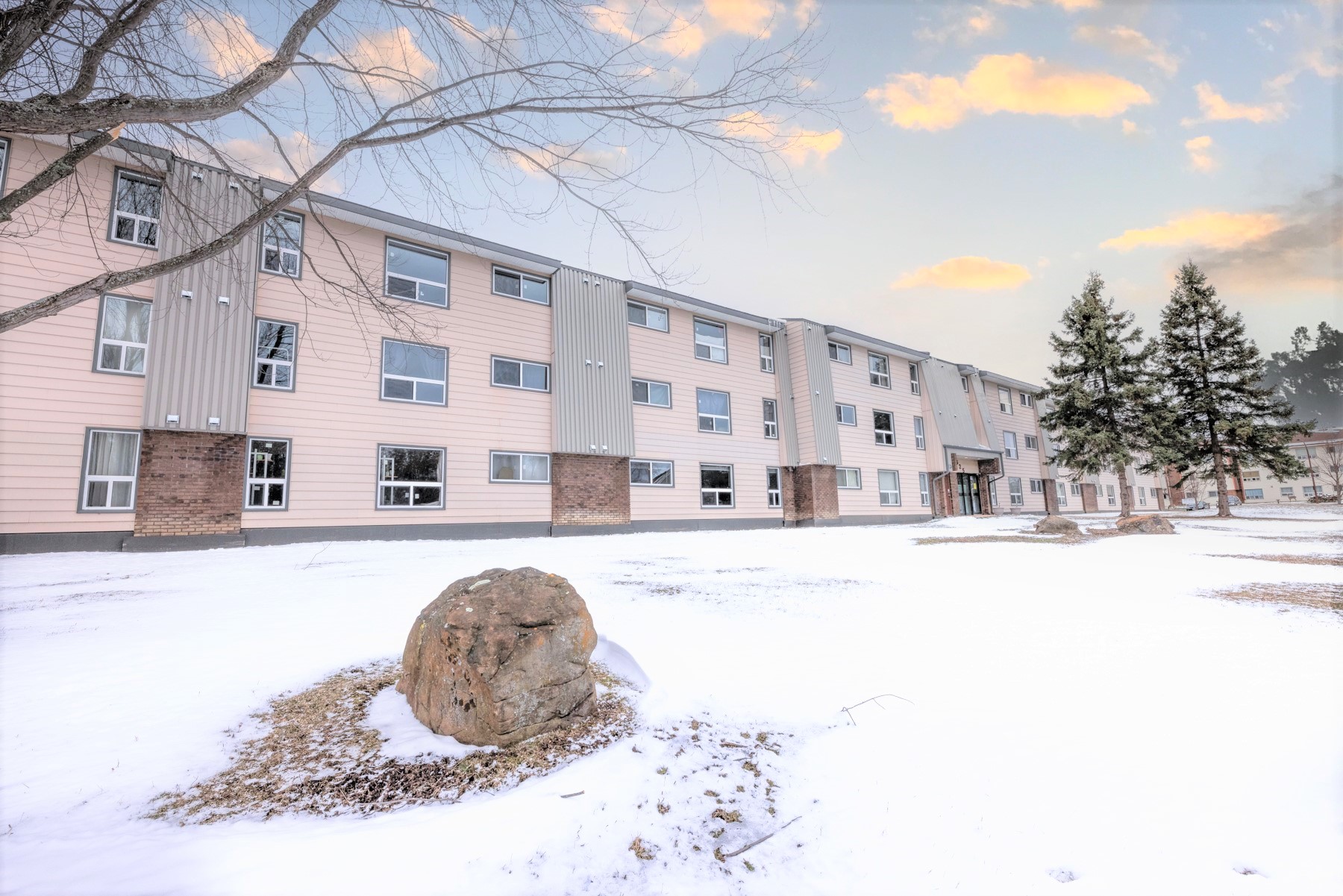 Ask us how you can move in early for FREE!

Come see the Skyline difference!

Lakehead Properties -  4 buildings in a…
Water
Included
see details

Thunder Bay
Thunder Bay, Ontario is the most populous city in Northwestern Ontario with a population of approximately 110,000. It sits on the northwestern edge of Lake Superior, and is accessible via the Trans-Canada Highway 17. The city is home to Lakehead University and Confederation College.
Thunder Bay is ideal for outdoor enthusiasts, with its ample opportunities for kayaking, canoeing, hiking, sailing, fishing, snowmobiling, skiing and much more.
Thunder Bay is the amalgamation of two formerly separate cities, Port Arthur and Fort William. Both maintain distinct residential neighbourhoods, city centres, and services, separated by the fairly sparse Intercity neighbourhood. Both sections of Thunder Bay offer a variety of residential options, including apartments for rent of all sizes.