Archive: October 26, 2020
Our online events have now concluded, but many of them have been recorded for your viewing pleasure. Click through the events to enjoy fun webinars about crafting, meal prep, Pilates, and so much more.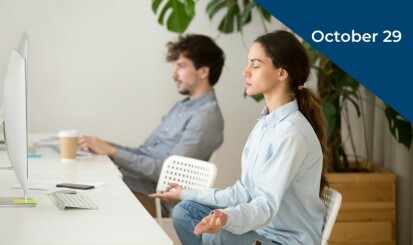 Learn new coping skills to build resilience through this challenging time with Skyline's very own Karly Neath-Tavares.