Archive: May 25, 2020
Our online events have now concluded, but many of them have been recorded for your viewing pleasure. Click through the events to enjoy fun webinars about crafting, meal prep, Pilates, and so much more.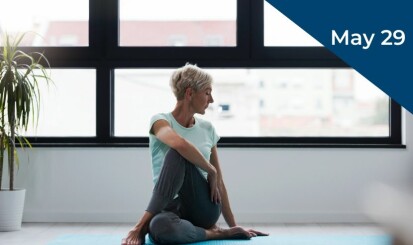 Skyline Living knows it isn't easy to practice social distancing and staying home.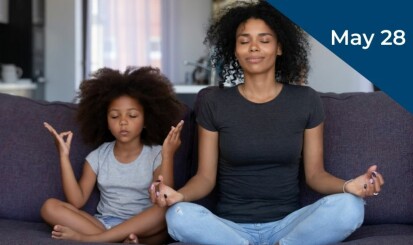 The next child-friendly event is a yoga class with Inner Dawn Yoga! Lisa Craig of Inner Dawn Yoga will be guiding this class and is a Certified Yoga Teacher, a…