Archive: May 27, 2020
Our online events have now concluded, but many of them have been recorded for your viewing pleasure. Click through the events to enjoy fun webinars about crafting, meal prep, Pilates, and so much more.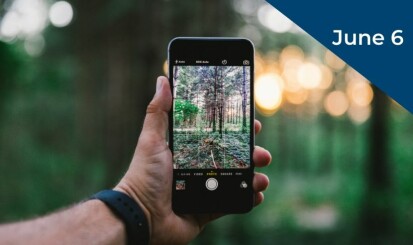 If you're like us, you use the camera on your smartphone for everything, but often the results are underwhelming.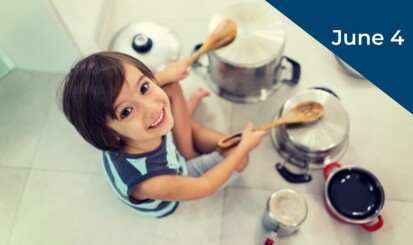 Join us for a good old-fashioned sing-along with the amazing Erick Traplin! Erick is an award-winning musician, singer/songwriter.