Archive: June 15, 2020
There's always something new happening at our properties. This is the place to check in and see what awesome new online or in-person events are coming up!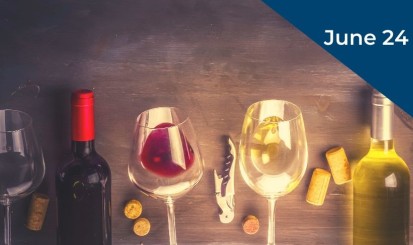 Fill your glass and enjoy this informative and fun event hosted by Bottled Up.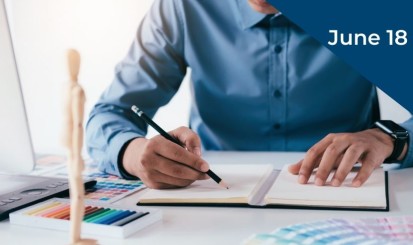 Add a little creativity to your plans for this week.