Archive: June 04, 2020
There's always something new happening at our properties. This is the place to check in and see what awesome new online or in-person events are coming up!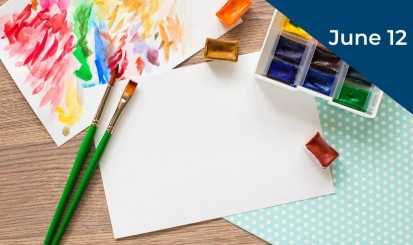 Join award winning artist, Cat Cabajar, in an easy breezy introduction to watercolour as you learn to paint a soothing beach scene in the comfort of your own home.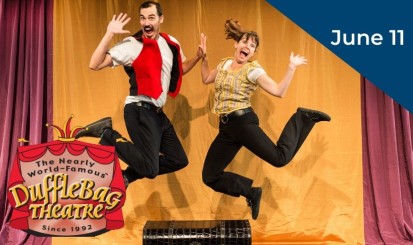 Wouldn't it be great to take the kids to the theater to watch a hilarious performance of The Princess and the Pea? Your wish is our command! This week's Online Distraction for…