Archive: August 24, 2020
Our online events have now concluded, but many of them have been recorded for your viewing pleasure. Click through the events to enjoy fun webinars about crafting, meal prep, Pilates, and so much more.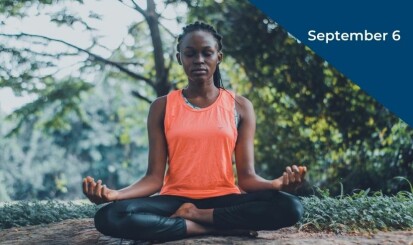 If you're not quite comfortable with going to the gym or yoga studio yet, Skyline Living would like to invite you to be enlightened by practicing yoga from the comfort…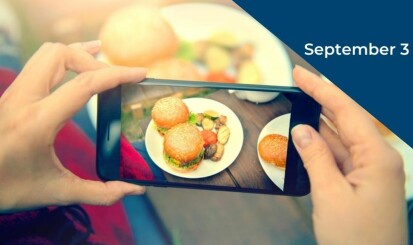 Like many of us, you use the camera on your smartphone for everything, but often the results are not what you expected.