Archive: February 03, 2021
Our online events have now concluded, but many of them have been recorded for your viewing pleasure. Click through the events to enjoy fun webinars about crafting, meal prep, Pilates, and so much more.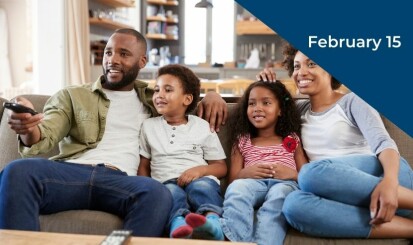 Join the Fun Experts from SO Fun City on Tuesday, July 21st at 6:30 pm ET for an interactive and hands-on virtual gameshow called The SO Fun Gameshow.
In this webinar Jessica Haddock will be taking us through a journey of how to grow plants indoors.