Back to School Food Prep – Kitchen Love 101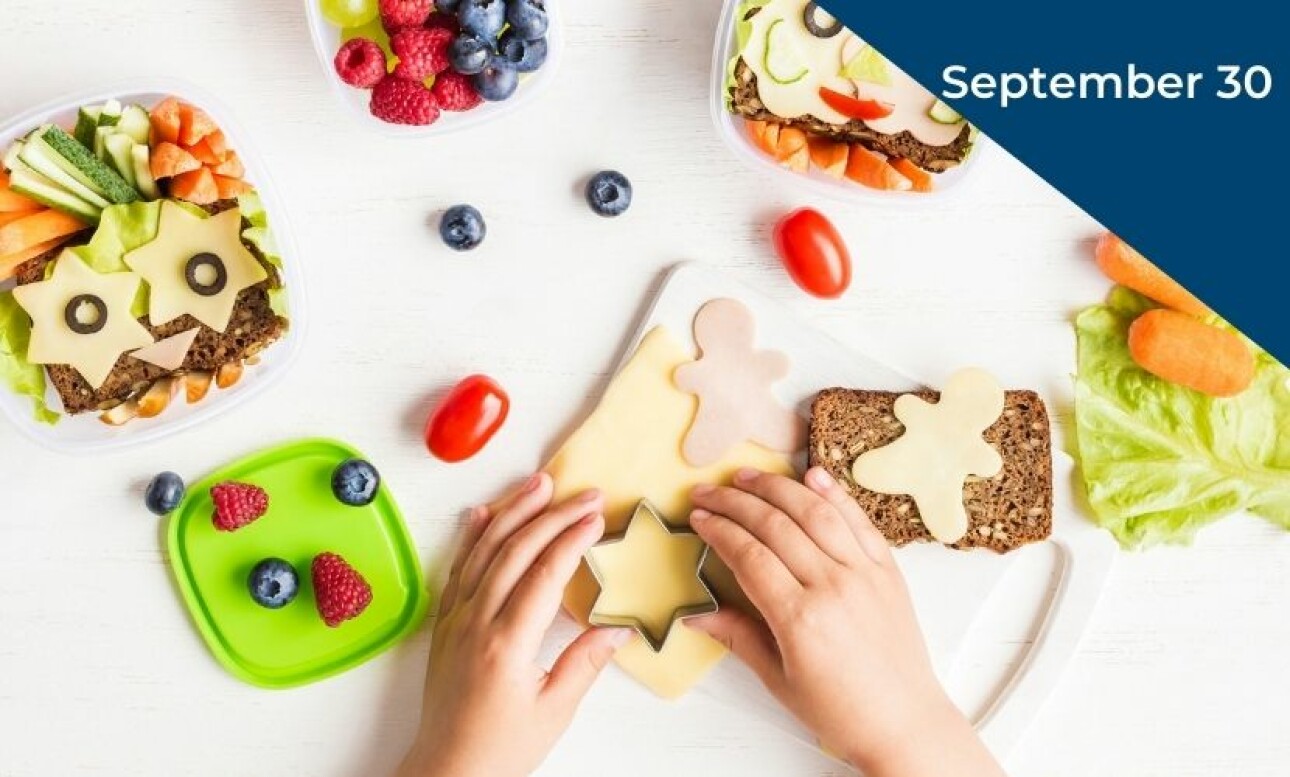 September 30, 2021 7pm EST
Sometimes do you feel sometimes there is not enough time in the day? Would you like the kids to take more initiative in getting their breakfast, lunches and snacks ready? Well… this is the webinar for you and your kids to learn about healthy food and the kitchen!
Chef Roza Barnes of Bae Salamati is here to help bring love back into the kitchen! She will teach students to be comfortable in the kitchen, and how that translates to living a happier, healthier lifestyle. Each lesson is designed to provide students with the opportunity to experience the taste, feel, and smell of their very own cooking. The goal is to provide hands-on, independent cooking experiences while having a good time and helping children learn to create their own breakfast, school lunches & after school snacks. You will also leave the webinar with a great take away!
All ages can enjoy this event if accompanied by an adult – get ready to have some wholesome fun!
Ingredients/ Materials Needed:
Powerballs
Oatmeal

Nut

or Seed

Butter

Chocolate Chips

Hemp Hearts

Maple Syrup

Bran

Mixing bowl

2 spoons

Measuring cup

Large plate or

sheet pan
6 eggs

M

ilk

of choice

Cheese

Salt & Pepper

Bowl

Fork

Ladle