Balcony Gardening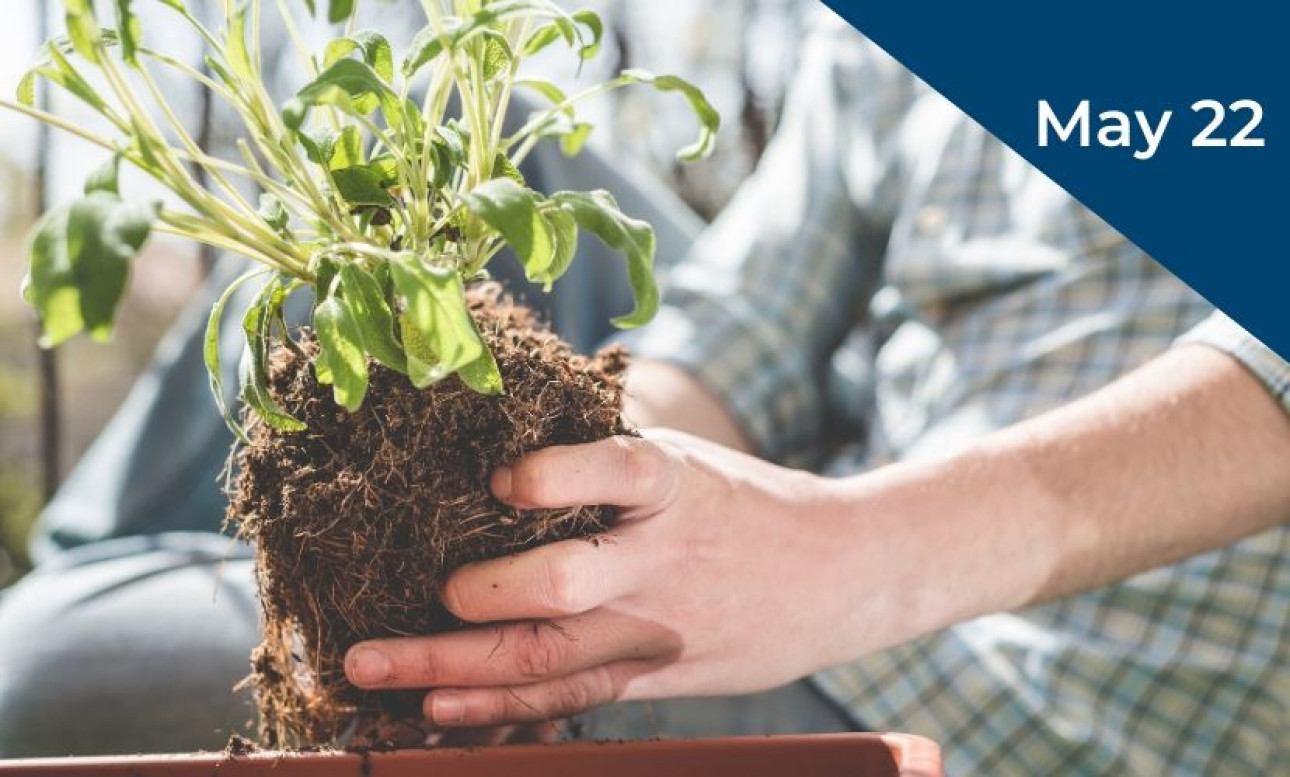 All this glorious sunshine and Spring weather has us thinking about gardening so there's no better time for our next Online Distraction – Balcony Gardening!
Block off 40 minutes on Friday, May 22, 2020 at 4:00 pm ET and learn how to take the scraps from your vegetables to create your very own container vegetable garden, perfect for apartment life! Spicy Jan is ready to share her tips and tricks to help you get your veggies sprouted, planted, and ready to produce!
Register today to see the materials list. You'll likely have most of the items already.