Category: Skyline Living Heroes
Our online events have now concluded, but many of them have been recorded for your viewing pleasure. Click through the events to enjoy fun webinars about crafting, meal prep, Pilates, and so much more.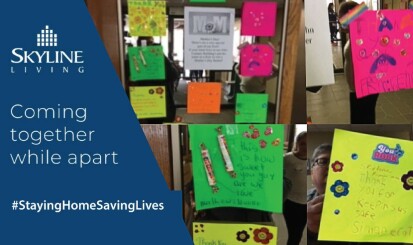 We just wanted to share a happy moment from John Counter Place in Kingston, Ontario.