Démonstration du chef Pierre Beaumier de l'école The Chef Upstairs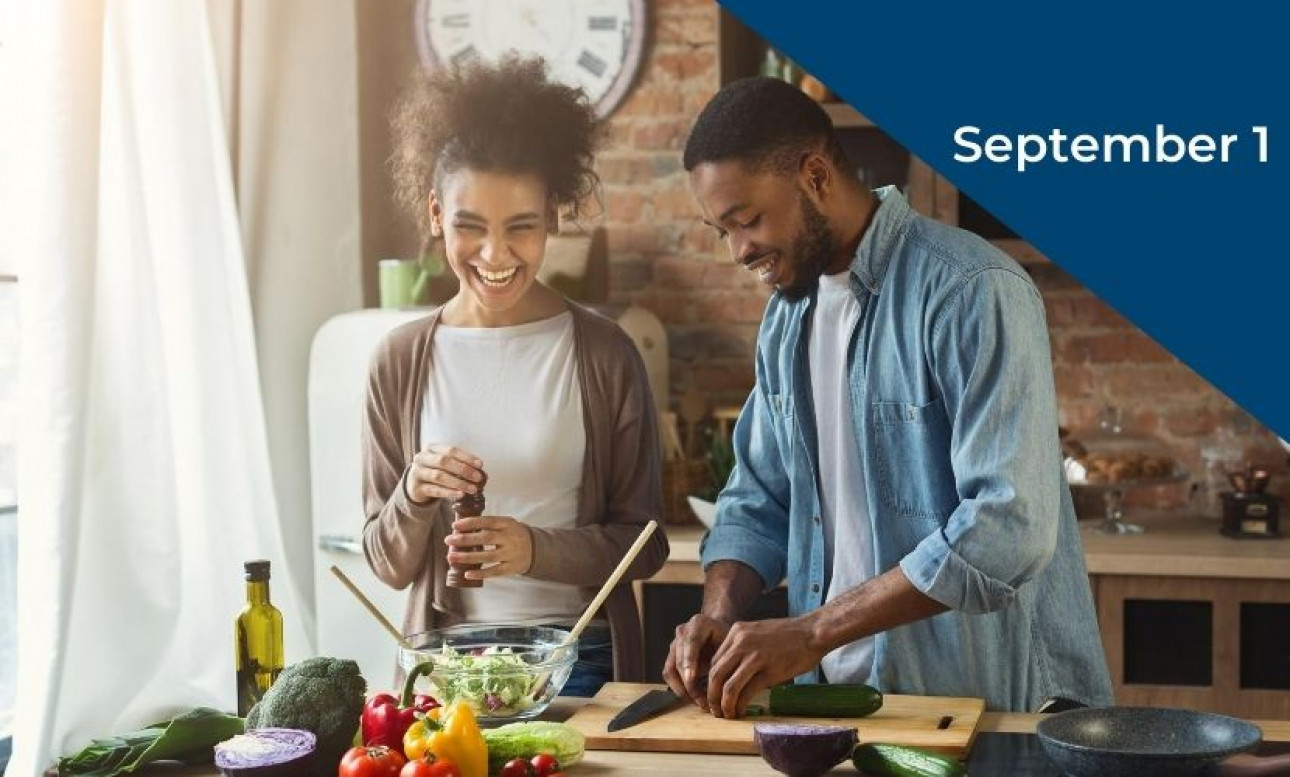 * This event is in French only. *
Notre prochaine activité sera une démonstration culinaire donnée par le chef Pierre de l'école The Chef Upstairs. Vous découvrirez comment apprêter des orecchiette fraîchement préparées avec saucisse ou poulet et brocoli.

Remarque : L'activité sera présentée en français seulement.

Dans une ambiance intime, vous pourrez apprécier la savoureuse cuisine de l'excellent chef Pierre. Sa passion pour la bonne bouffe et les plaisirs de la table se prêtent à toutes les occasions.

Pour passer une belle soirée en ligne, remplissez un verre de votre boisson préférée, préparez votre cuisine et réservez votre place en cliquant sur le bouton d'inscription ci-dessous.

Vous trouverez ci-après le matériel nécessaire pour préparer la recette de l'école The Chef Upstairs. Nous inclurons également cette liste dans votre courriel de confirmation pour que vous puissiez l'apporter à l'épicerie.