DuffleBag Theater Presents The Princess and the Pea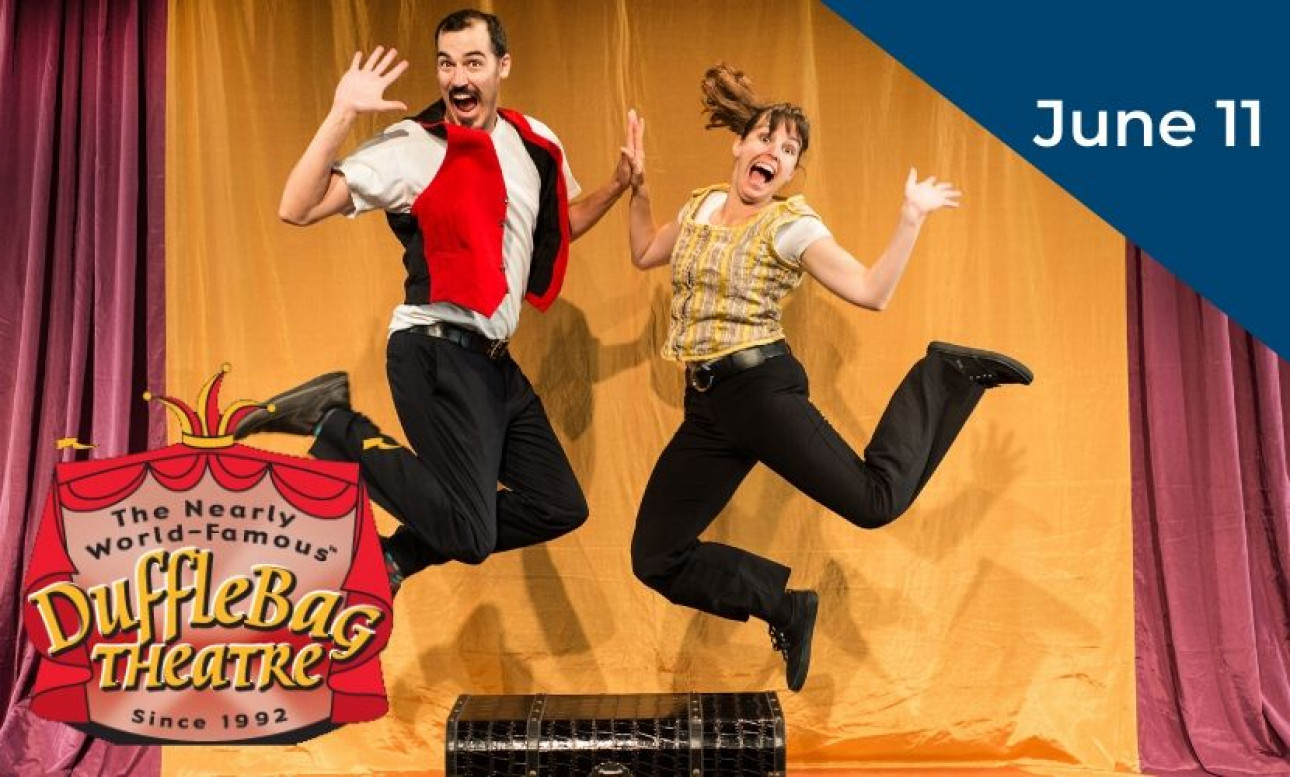 Wouldn't it be great to take the kids to the theater to watch a hilarious performance of The Princess and the Pea?

Your wish is our command!

This week's Online Distraction for children is brought to you courtesy of the always hilarious, never predictable, and probably somewhat goofy, nearly world-famous DuffleBag Theater troupe.

Kids ages 4 – 11 are going to love the show, so make sure they're ready to watch on Thursday, June 11, at 4:00 pm ET.

DuffleBag Theater will be performing the beloved tale - the Princess and the Pea with crazy, quick-change costumes, some genius improvisations, and a whole lot of unexpected stuff they make up as they go along.