Everyday Gourmet - Easy Garden Pizza with Spicy Jan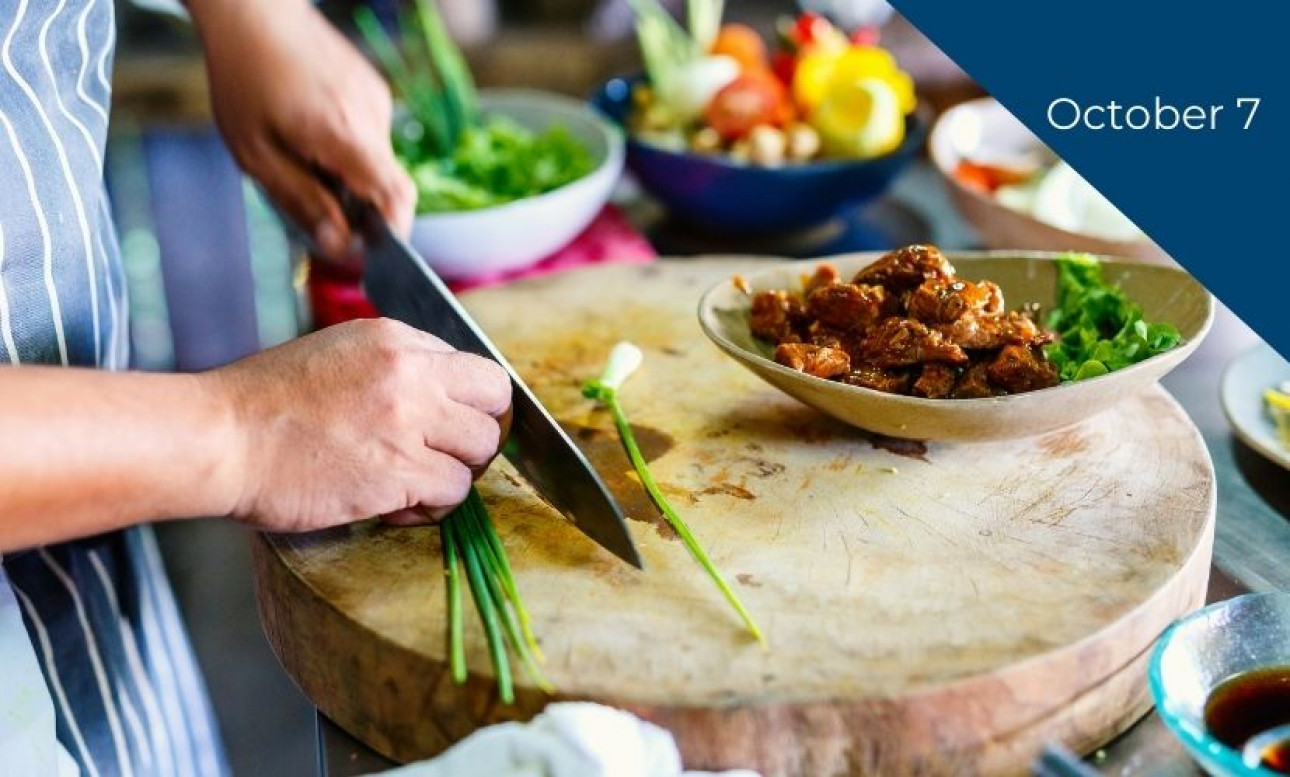 Everyday Gourmet with Spicy Jan Cooks is due to be thrilling! Spicy Jan is the owner-operator of Tasty Road Trips and loves embracing local food and drink experiences. She is an international travel host and loves travelling with groups to experience food, travel, and fun.
We will be streaming into your kitchen for a cooking demonstration of Spicy Jan's Easy Garden Pizza.
Click the Register button below to reserve your spot. You'll receive a confirmation email with the link to the event. It's as easy as that!