Everyday Gourmet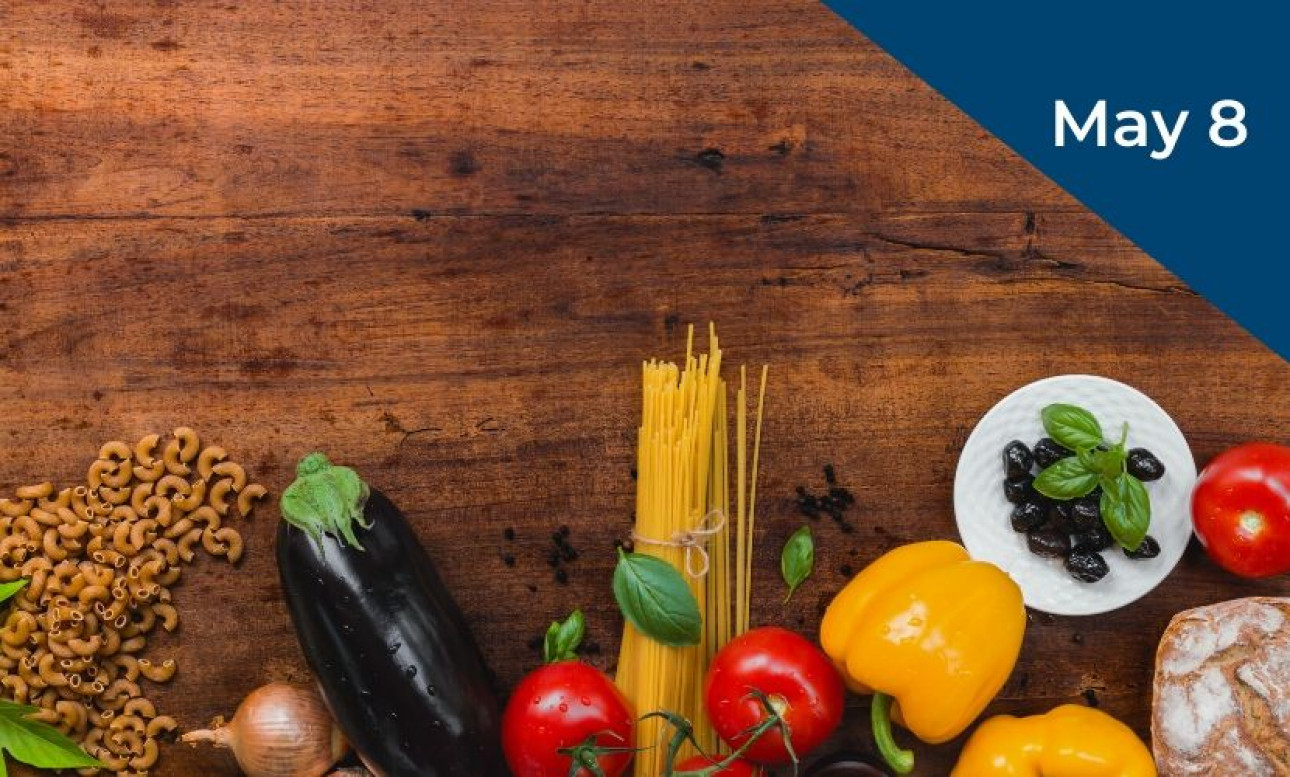 Thank you for all your efforts to flatten the curve and stay home, we're introducing some fun online distractions for you, our valued tenants! 

Next up is Everyday Gourmet with Spicy Jan Cooks! Spicy Jan is owner-operator of Tasty Road Trips and loves embracing local food and drink experiences. She is an international travel host and loves travelling with groups to experience food, travel, and fun.

She'll be streaming live into your kitchen for a cooking demonstration of Spicy Jan's Easy Garden Pizza.


Watch the event below!