Finding Calm: Yoga for Children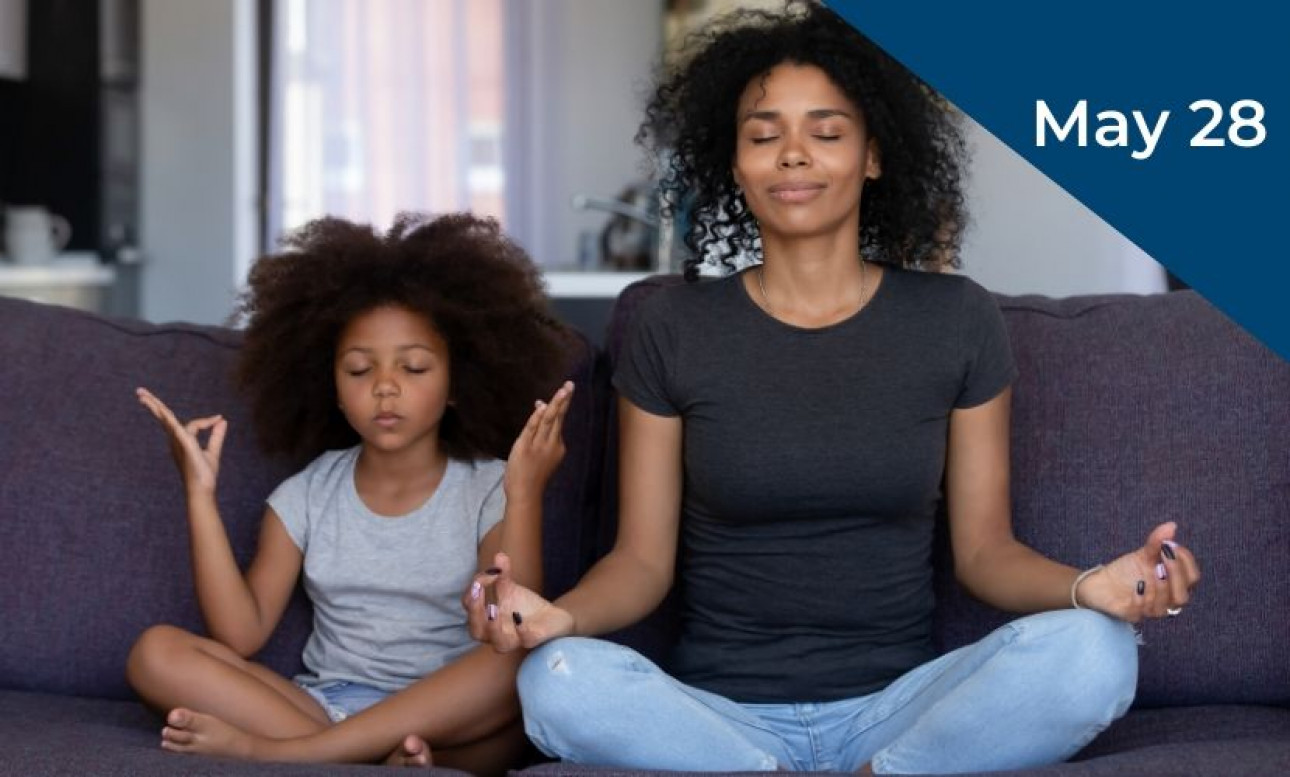 The next child-friendly event is a yoga class with Inner Dawn Yoga! Lisa Craig of Inner Dawn Yoga will be guiding this class and is a Certified Yoga Teacher, a Meditation Teacher, and a Certified Level 1 Reiki Practitioner.

The class is designed to relieve stress by using breath to calm the mind and nervous system. The practice will relieve tension and release negative emotions held in the body. The class encourages children to cultivate self-esteem, self-confidence, and empathy which translates to more positive relationships with others and themselves.

The class is geared toward children of all ages but can be enjoyed by everyone!