How to: Maintain Your Bike Like A Pro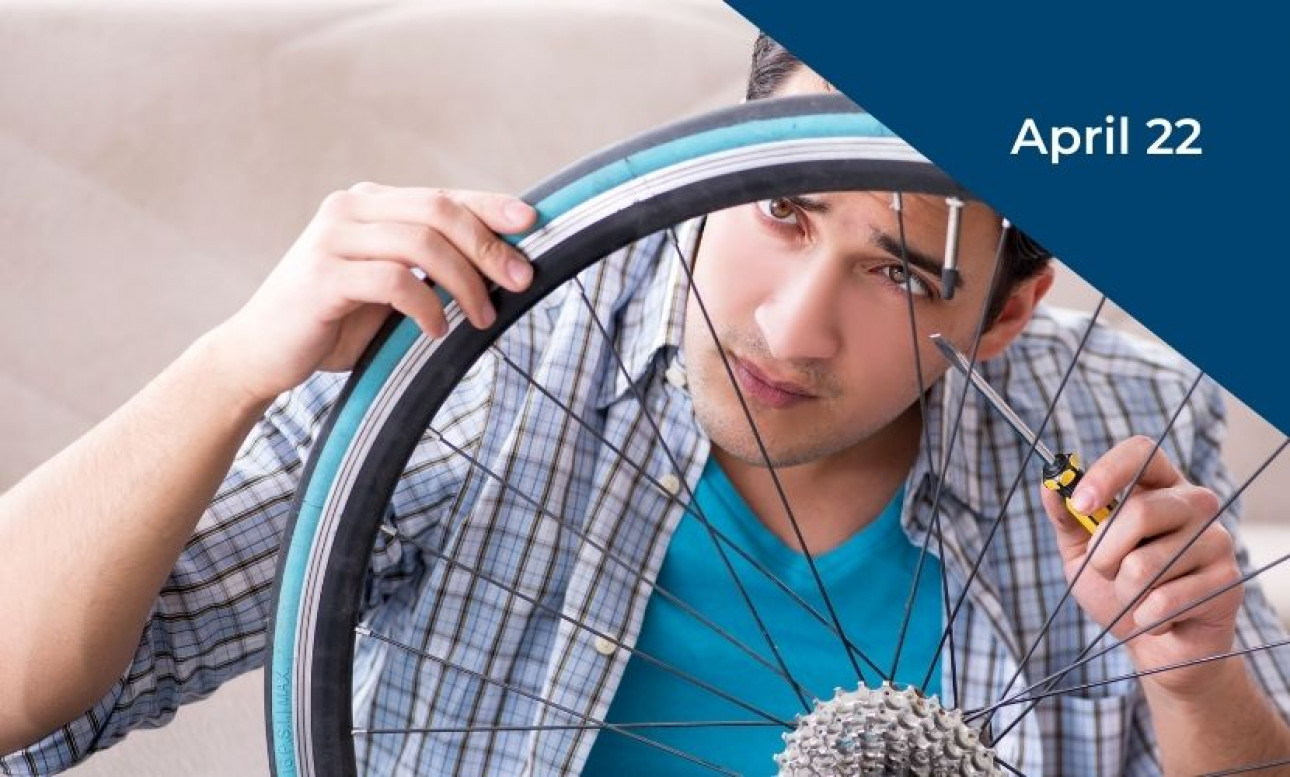 Thursday, April 22, 2021 6:30 PM EST
Bicycles are a dynamic form of transportation, and an excellent form of recreation. Since a bicycle is a machine and many of us have not used ours over the Winter season, it's probably time for a little maintenance! In this online seminar, Erik Holbik, mechanic at Speed River Bicycle in downtown Guelph, Ontario will teach us the basics of bicycle repair & maintenance. We will be exploring how to inspect your bike to figure out what needs attention and going into a bit more detail on tires, brakes, shifting, and general nuts & bolts.
By knowing how to inspect and service your bike, you'll be confident in your bike's safety and performance as we head into the Spring & Summer season! This event is intended for anyone who feels comfortable turning a wrench – ages 12 and up.
Your bike!

An open space large enough to work on and walk around a bicycle.
A way to lift or hang the bike off the ground (a bike stand is ideal, but you could potentially use an ironing board). Worst case scenario you may just be able to flip the bike upside down, as long as that doesn't crush any of the controls on the handlebar.

A set of wrenches, or just a good adjustable wrench.

A set of hex wrenches (a.k.a. Allen keys).

Chain oil (or if unavailable, a light oil such as 3-in-1, vegetable, or sesame oil).