Joyous Sides for Small Celebrations!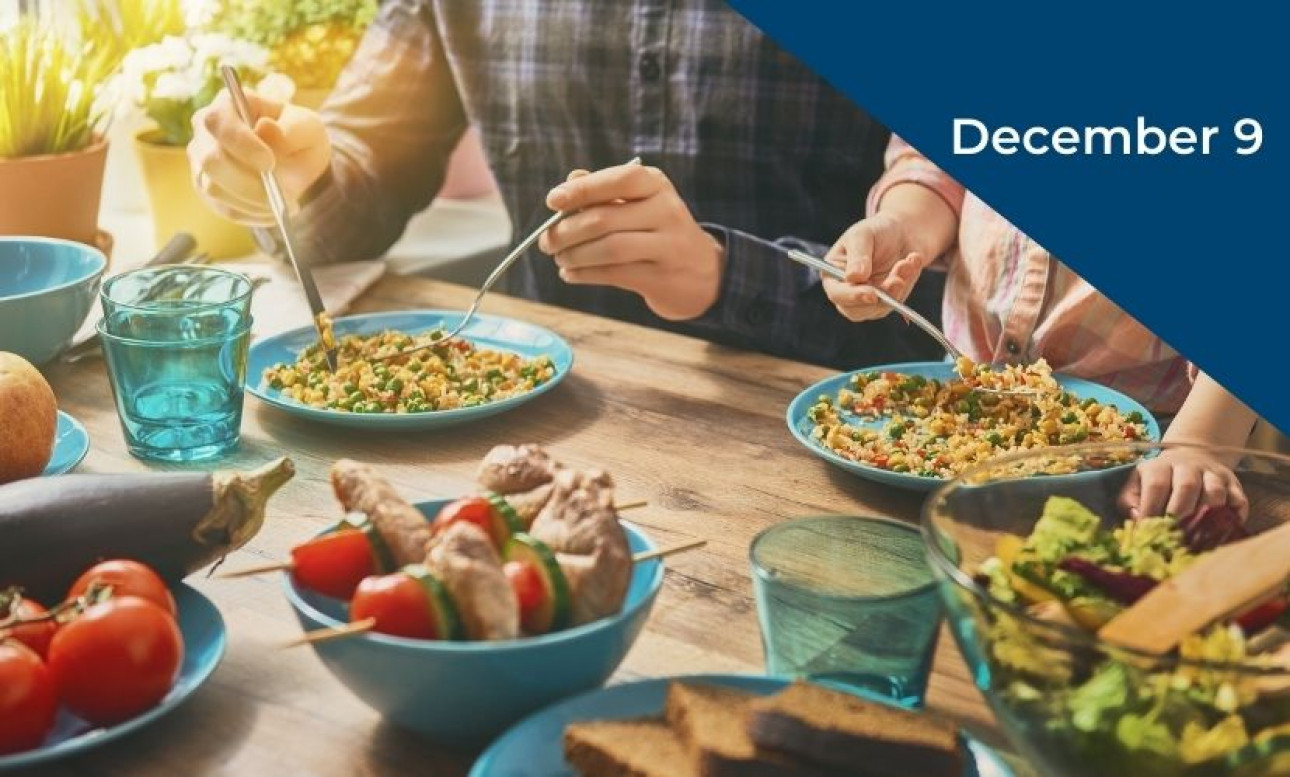 With the Holiday season approaching, you might be thinking about how to celebrate and keep yourself and your loved ones safe which undoubtedly means the holidays will look different this year. Celebrations will be a little smaller, as will the table! Not to worry, Spicy Jan is here to give you a new approach to holiday meals! All these ideas are delicious, some simple, some give-able and one dish is a one pot wonder! This will be fun, and in the spirit of uniqueness around the holiday times.

With Jan's tips on some new and exciting side dishes, along with a one pot wonder, you will be sure not to disappoint! Spicy Jan is ready to show you some delightful ways to introduce new traditions to the holidays while making an unforgettable meal! She will be leading us in the kitchen and teaching us how to prepare Best Granola Ever (BGE Granola), Pierogi Cheesecakes, Codfish Dinner and Spicy Jan's Sangria for all ages!

Once you have registered you will be emailed the ingredients to add to your shopping list.

Also, if you didn't get the chance to partake in the first segment delivered by Spicy Jan titled "Small Gatherings, BIG Taste – Without the Turkey" be sure to complete your holiday meal by going to the Skyline Living website at https://www.skylineliving.ca/residents/community-connections/category/whats-happening/ to view the last webinar. It is sure to round out your Holiday meal to make something a little different this year!