Latin Dance Lessons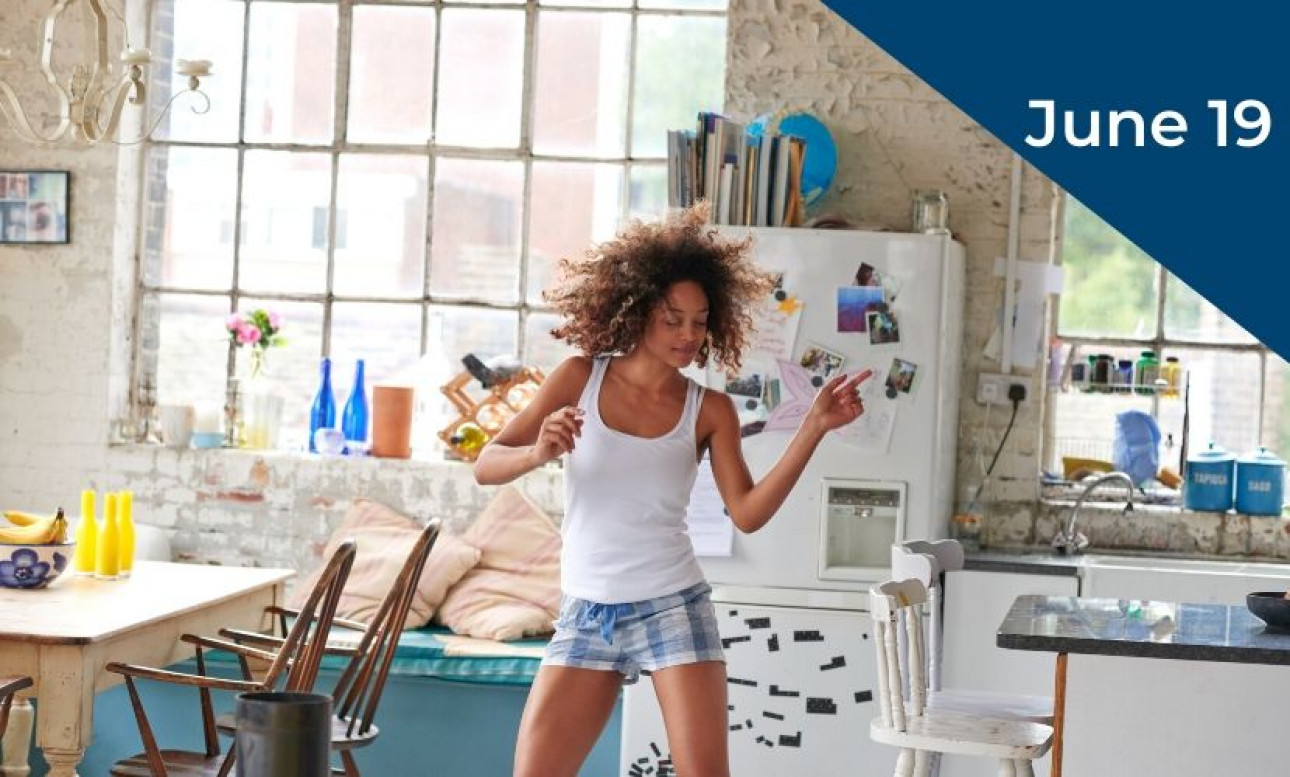 Get your heart pumping and your feet moving with our Online Latin Dance class.

Nicole Vass is a ballroom dancer and group fitness instructor and will bring her positive and supportive teaching style to our online evening. You can expect lots of energy, passion, and hip-shaking fun as she walks you through some basic steps and techniques!

We suggest you put on some comfy clothes, flat shoes, and prep a nice cool bottle of water ready for this fun class.