Laugh Lessons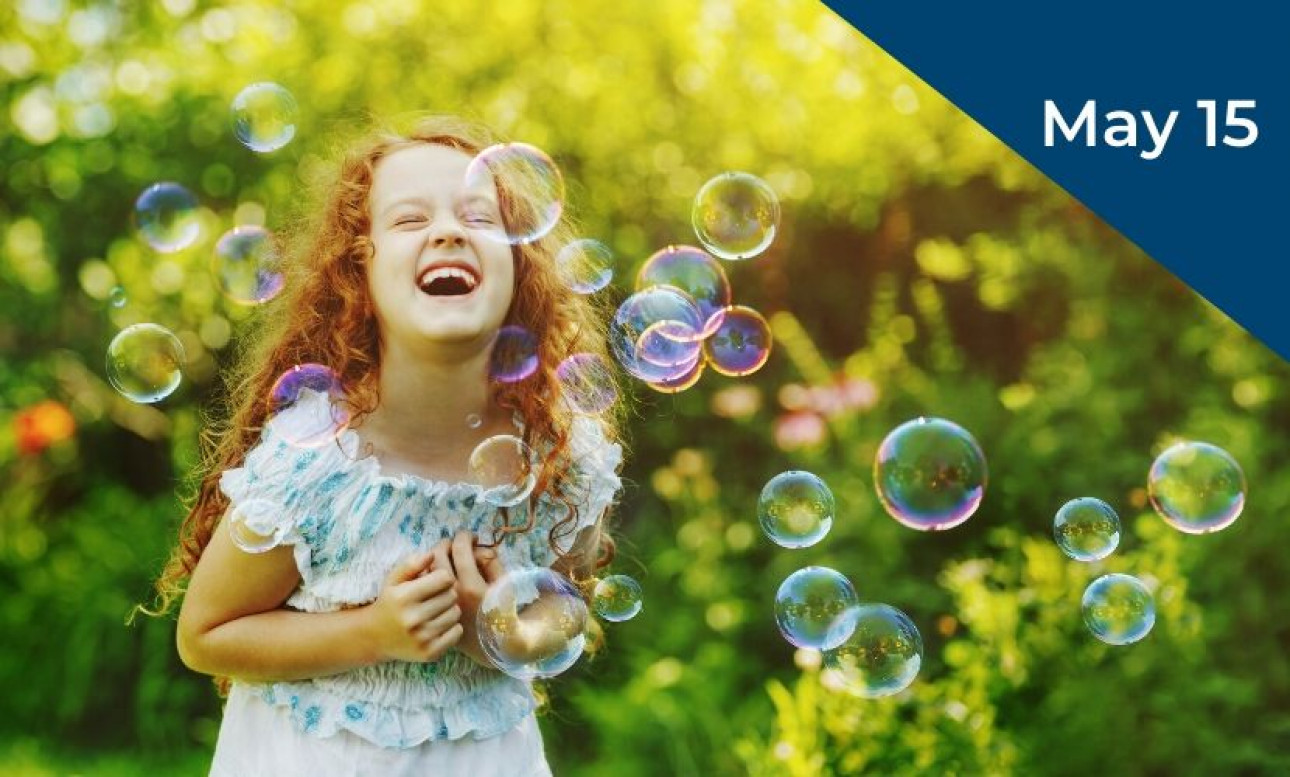 Laugh Lessons with Jennifer O'Reilly! Jen has made a career out of comedy and 'edu-tainment'. Her engaging, energizing, and motivating personality brings life to workplaces and classrooms all over.

The event will empower, educate, and engage children and even adults too!

Don't miss this fun and enlightening event Friday, May 15!


Watch the video below!