Magic Show with WonderPhil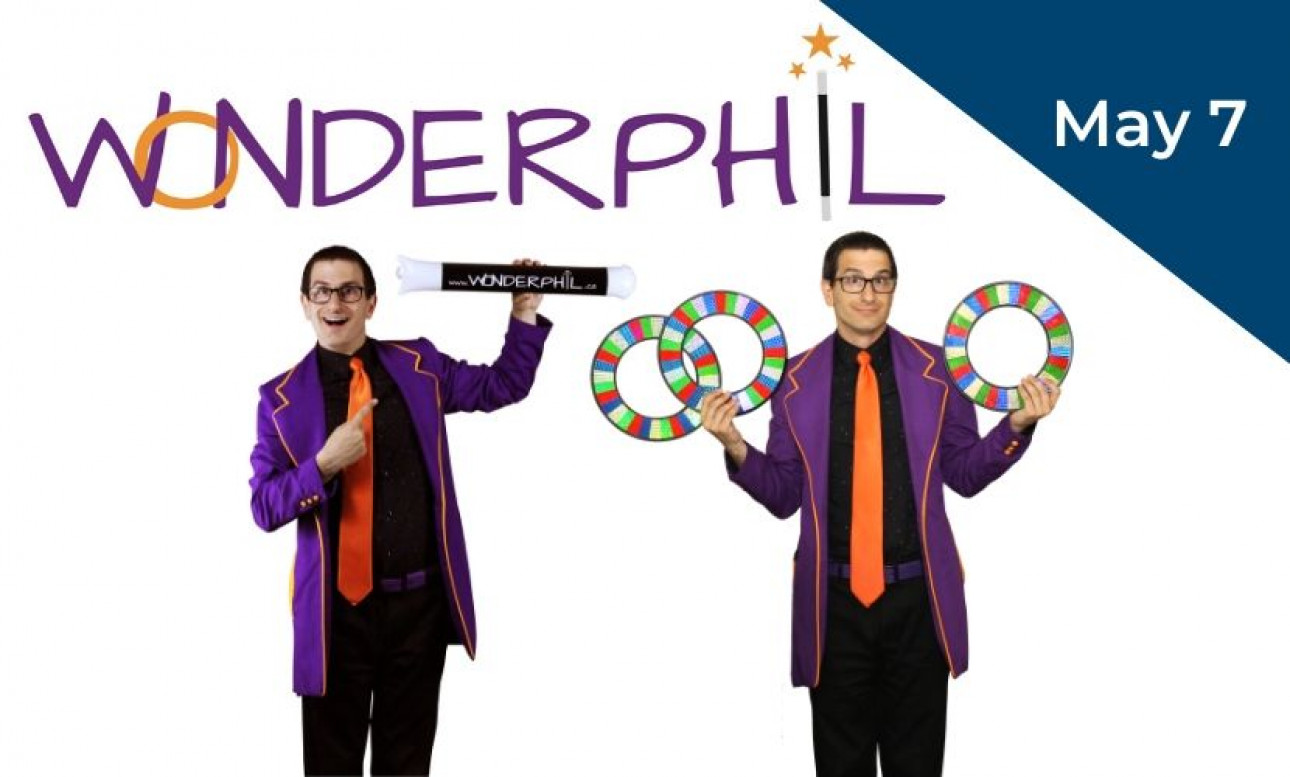 Find a comfy place in your home and tune into a zany magician – WonderPhil! He'll surprise, he'll confound, but most of all, he'll keep the kids entertained for about 30 minutes with his wholly unexpected, but definitely hilarious magic show.

The show will appeal to kids as young as 3 all the way up to adults!

Watch the video of the live event below!