Music for Kids of All Ages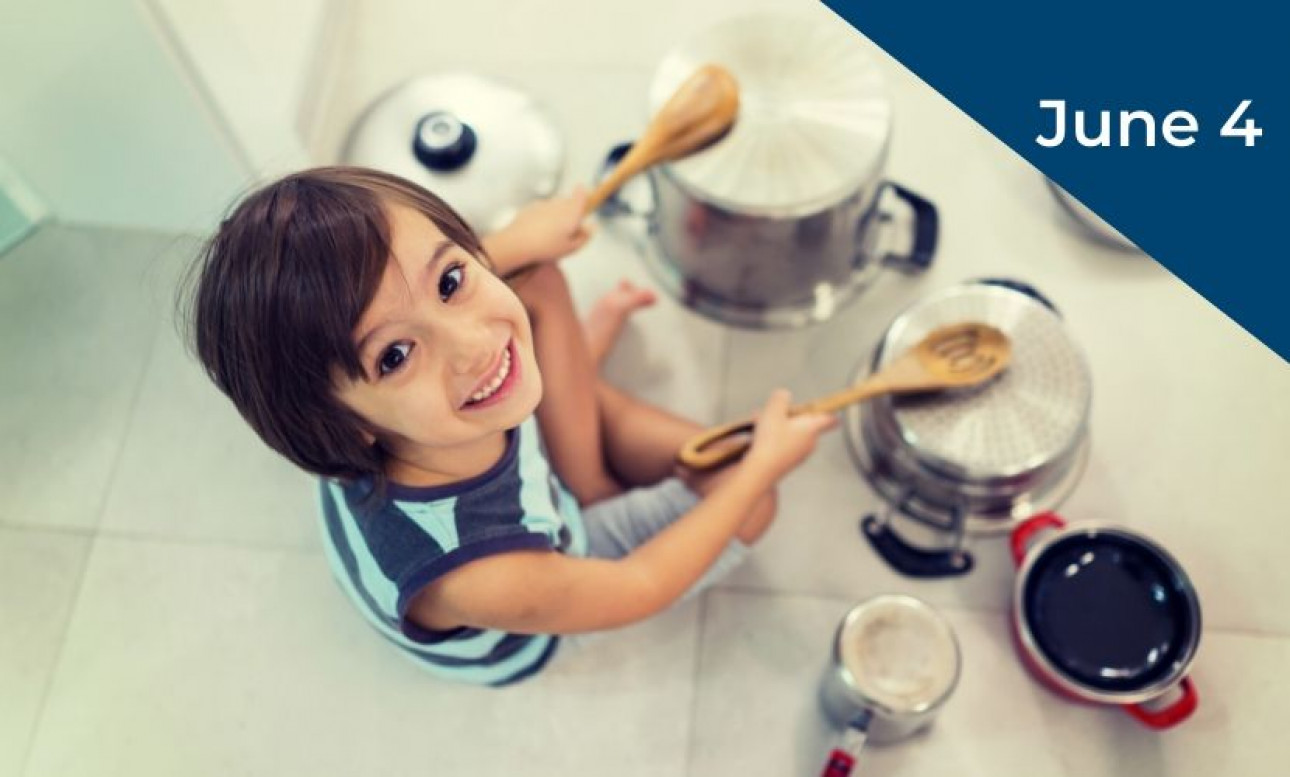 Join us for a good old-fashioned sing-along with the amazing Erick Traplin!

Erick is an award-winning musician, singer/songwriter. He's been entertaining children at schools, libraries, fairs, and community events throughout Ontario and Eastern Canada for over 25 years.

On Thursday, June 4 at 3:30 pm ET Erick's going to bring his high energy and interactive musical kids show to our next Online Distraction event. This show will appeal to kids 2 – 12 and anyone who likes a catchy tune. So, make sure you're all front and center and ready to rock out to Erick's fun musical kids' show!

45 minutes of songs, crazy instruments, and a break from the ordinary will have the whole family humming a different tune!