Pilates Series #2 – Unwind Your Spine to Feel Fine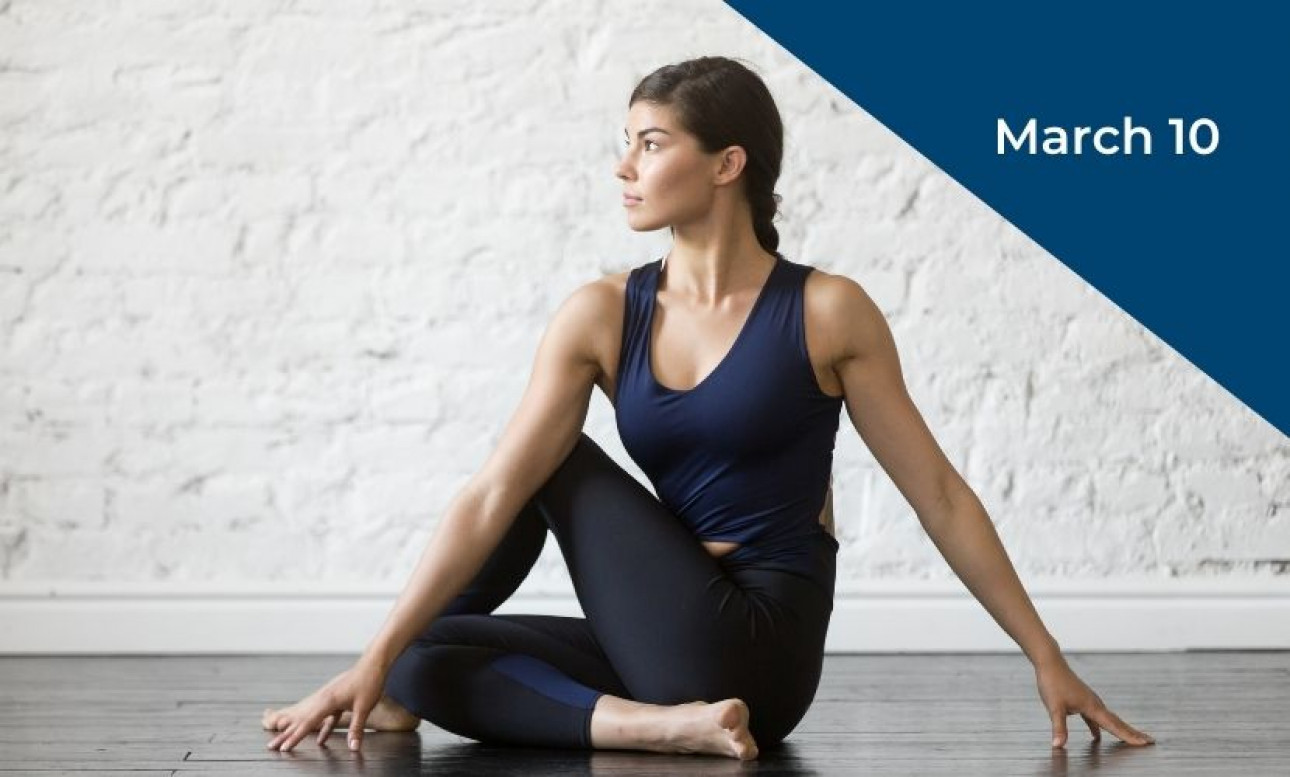 Is your neck sore neck? Do you have tight hips? Are you feeling the effects of an aching back? Well… Pilates can help! In this class we will expand on the exercises covered in Pilates Series #1 – The Foundation of Pilates class (it's ok if you did not attend Session #1, you will pick up quickly). We will focus on the muscles that support your spine and help you reduce the tension you feel after a long day of sitting. You don't need to be flexible or even know all the moves to feel the benefits of a Pilates workout. This class is designed for all fitness levels.
This class was created for the beginner, however, as any experienced Pilates lover knows, going back to basics helps improve your experience. You will get out of this class what you put into it! 
Materials needed:
· Comfortable clothing
· A mat or a soft surface (towel on carpet works nicely)
· Enough room for your arms to circle when laying on your back
This free Pilates class will take place March 7, 2021 - 1:00 PM EST. Please keep an eye out for part 3 of the Pilates series!