Pilates Series #3 - Improve Your Mobility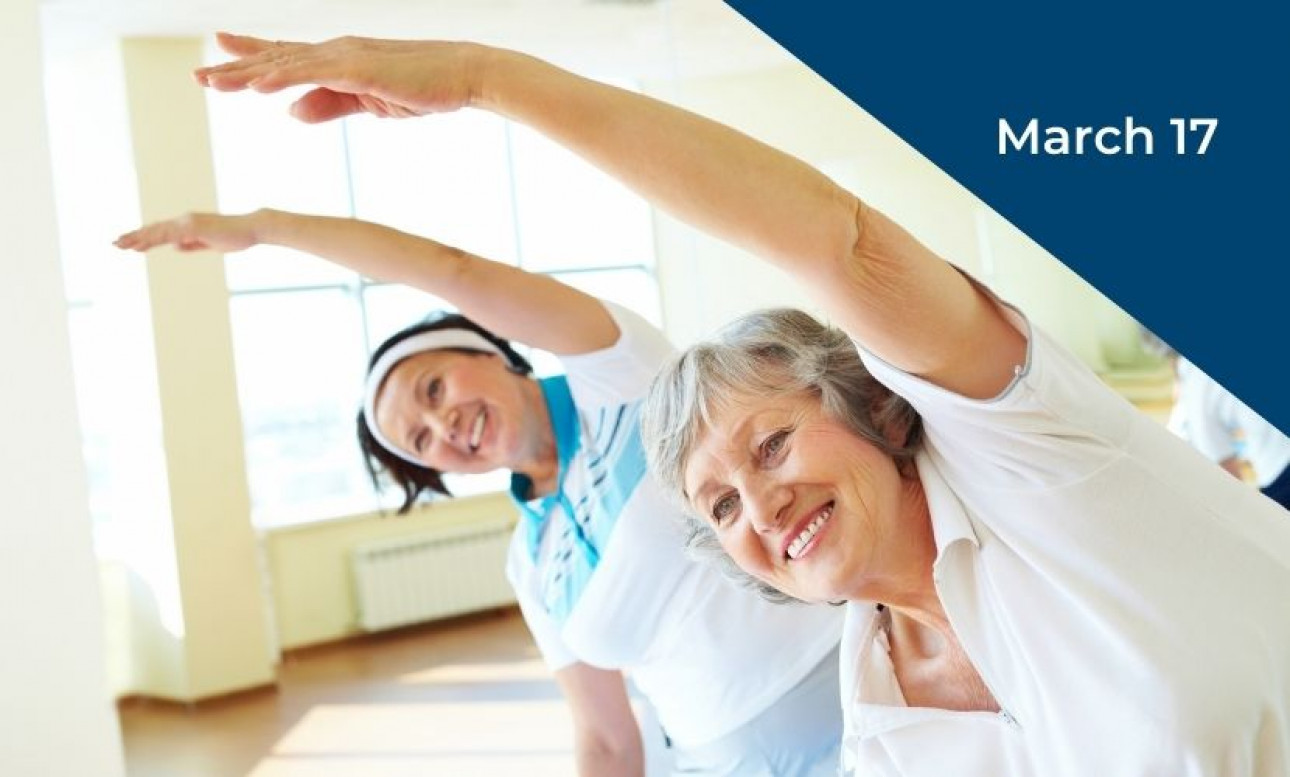 Wednesday, March 17th, 2021 1PM EST
This class will explore the importance of functional movements. It will teach you how to engage your core and support your spine in a functional standing position, as well as how to sculpt and tone your body without any equipment. "Change happens through movement, and movement heals." - Joseph Pilates

The foundation of every Stott Pilates class lies in the 5 Basic Principles: Concentration, Control, Centering, Flow, Precision, and Breathing. This 55-minute mat class will explore how these basic principles can enhance your workout and improve your posture. This will be a slow-paced class to help connect your mind and body. We will teach you how to engage your core muscles so you can not only improve your strength, but also the endurance of these muscles we rely on for support. Once your body and mind embrace these principles, they will become part of every movement you make. Your posture will improve, and minor aches and pains will fade away.

This class was created for the beginner, however, as any experienced Pilates lover knows, going back to basics helps improve your experience. A foundation class can be challenging, you will get out of this class what you put into it!

Materials needed:  
Comfortable clothing is key.

A mat or a soft surface to work on (towel on carpet works nicely).
Enough room for your arms to circle when laying on your back.