Save Money & The Planet: Zero Waste Lifestyle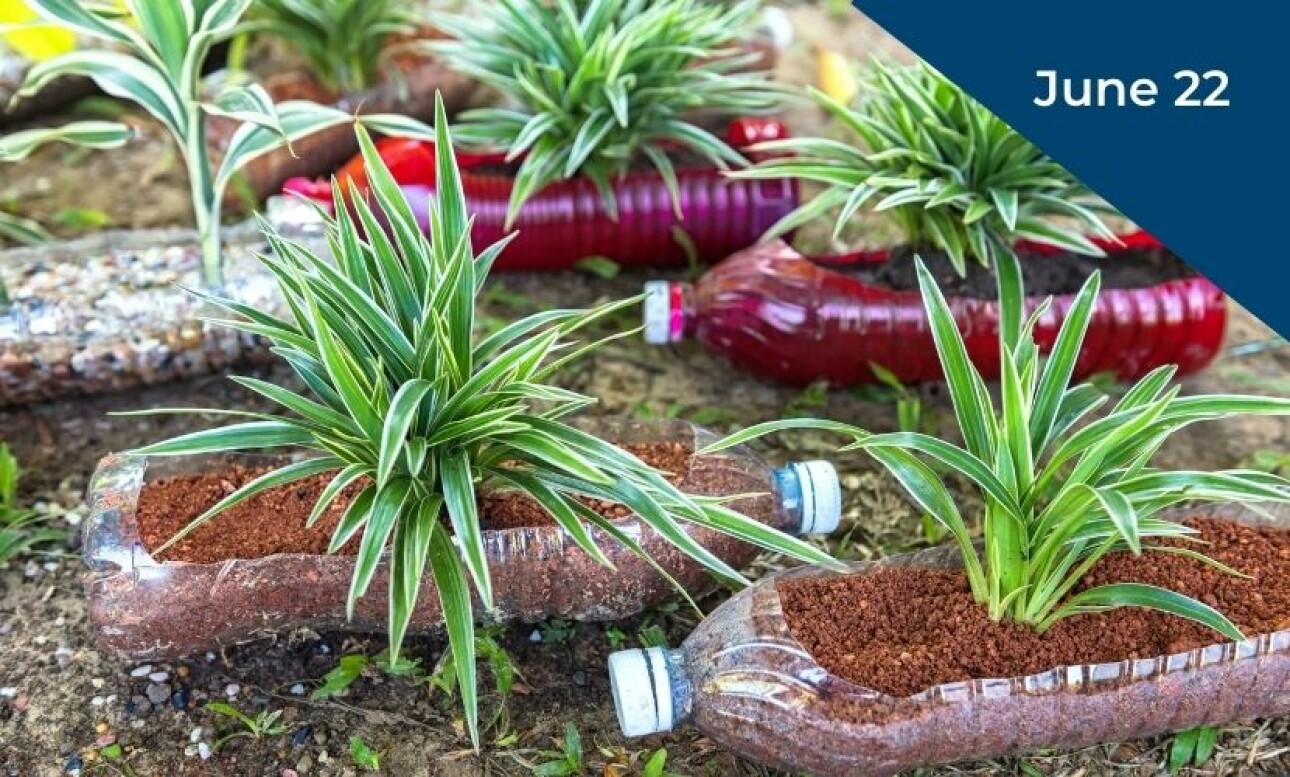 Tune in for Part 2 of the Save Money & The Planet series, there will be money saving tips while reducing waste and helping to save the planet! These practical tips will keep more cash in your pocket while keeping plastics & trash out of landfills. Co-founders Melissa Matthews and sister, Lisa Ladouceur, co-owners of Great Lakes Refill Co. and Ecodemy Education Company will teach the whole home and family approach to budgeting and improving your finances through the radical idea of using what you have.
Part two of the environmental education series is all about learning how to reduce, reuse, and recycle to help you, your community and the environment by saving money, energy, and natural resources.
The Ecodemy, a Canadian company, is here to teach us about planetary education through interactive workshops focused on building the basic understandings of single use plastics, recycling, zero waste, overconsumption, and reuse. Students will learn how to refuse, reduce, reuse, recycle & rot. Throughout the two-part virtual experience, students will have opportunities to answer questions and engage with the content. This workshop is intended for ages 13+ to adults!
The interactive online experience will cover:
The impact of plastics of the planet

The life cycle of single use plastics