Simply Stunning Snowflakes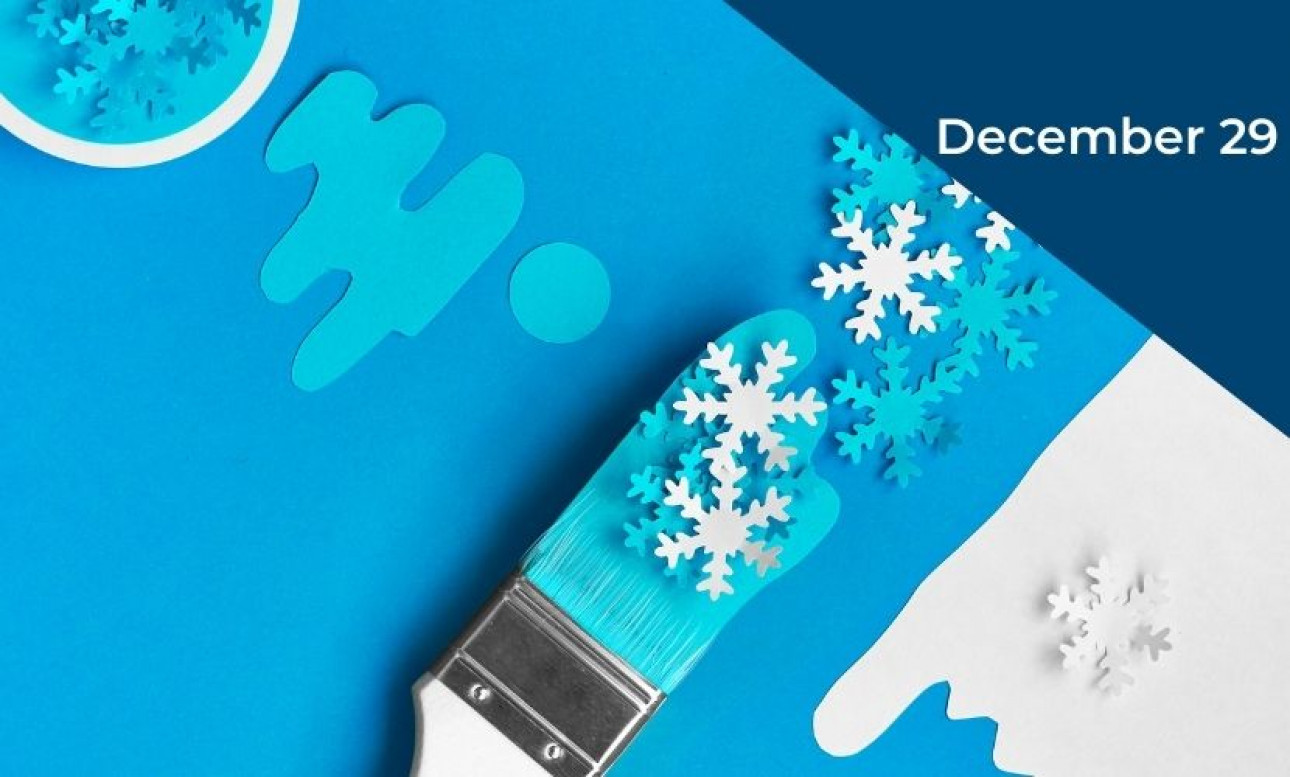 Winter is such a magical time of year! What better to do than embrace it and learn how to paint Simply Stunning Snowflakes? Join award winning artist Cat Cabajar in a simple step by step class on how to master painting snowflakes, each one just as unique as you. It's time to let your sparkle and shine show through as you take a little time to enjoy and immerse yourself in creativity!

There is no need for experience, this is an event for all ages. Cat will be there right by your side to guide you through this exciting paint class. You are going to be left feeling light and airy once you've mastered painting simply stunning snowflakes!