Smart Phone Photography Techniques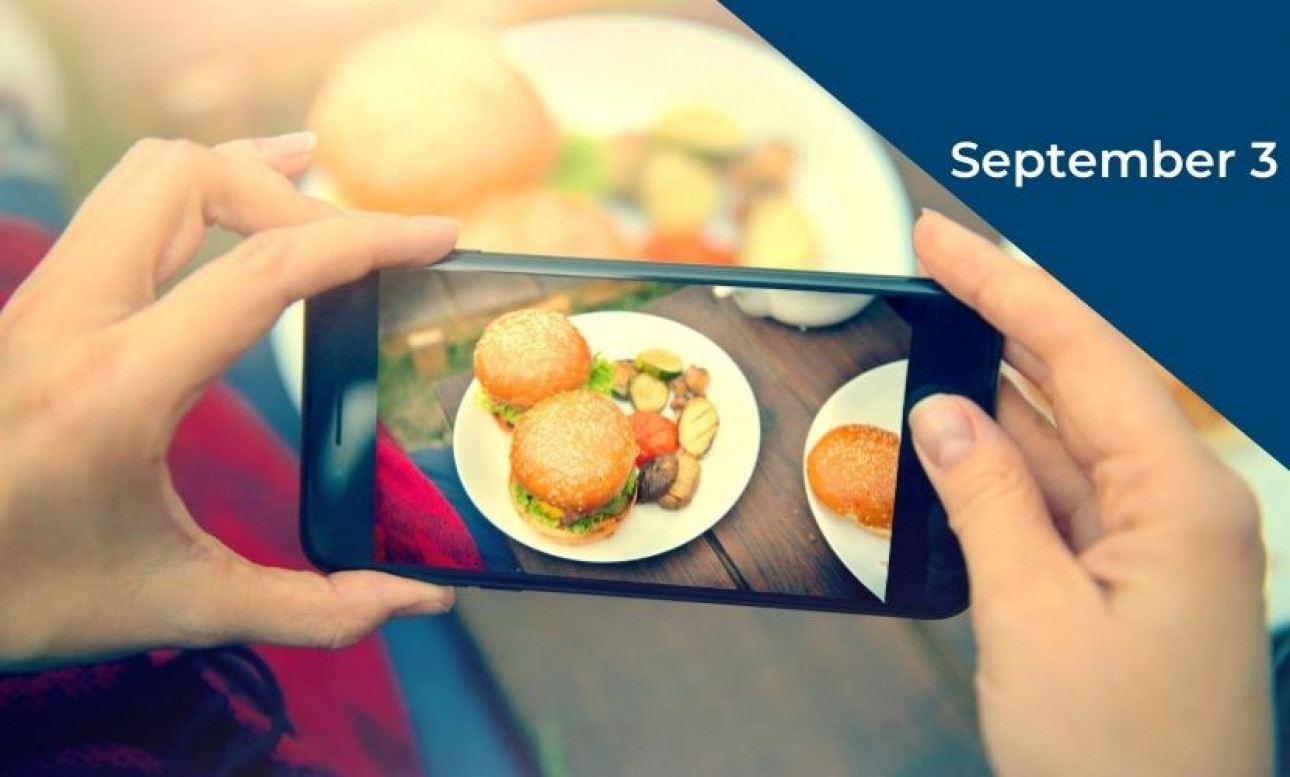 Like many of us, you use the camera on your smartphone for everything, but often the results are not what you expected. You don't have to be a social media influencer to take great pics. You just need to sign up for our – Smartphone Photography Workshop!

Learn to take dynamic shots with your camera and edit them like a pro in this easy to understand workshop with Jennifer O'Reilly Photography. Participants can apply everything taught during the class to their smartphone cameras, point and shoot cameras, and DSLR cameras.

So, get your smartphone charged up, get ready learn some new techniques and raise your photo skills up a few notches!