Spring Forward: 7 Magical Days of Spring Cleaning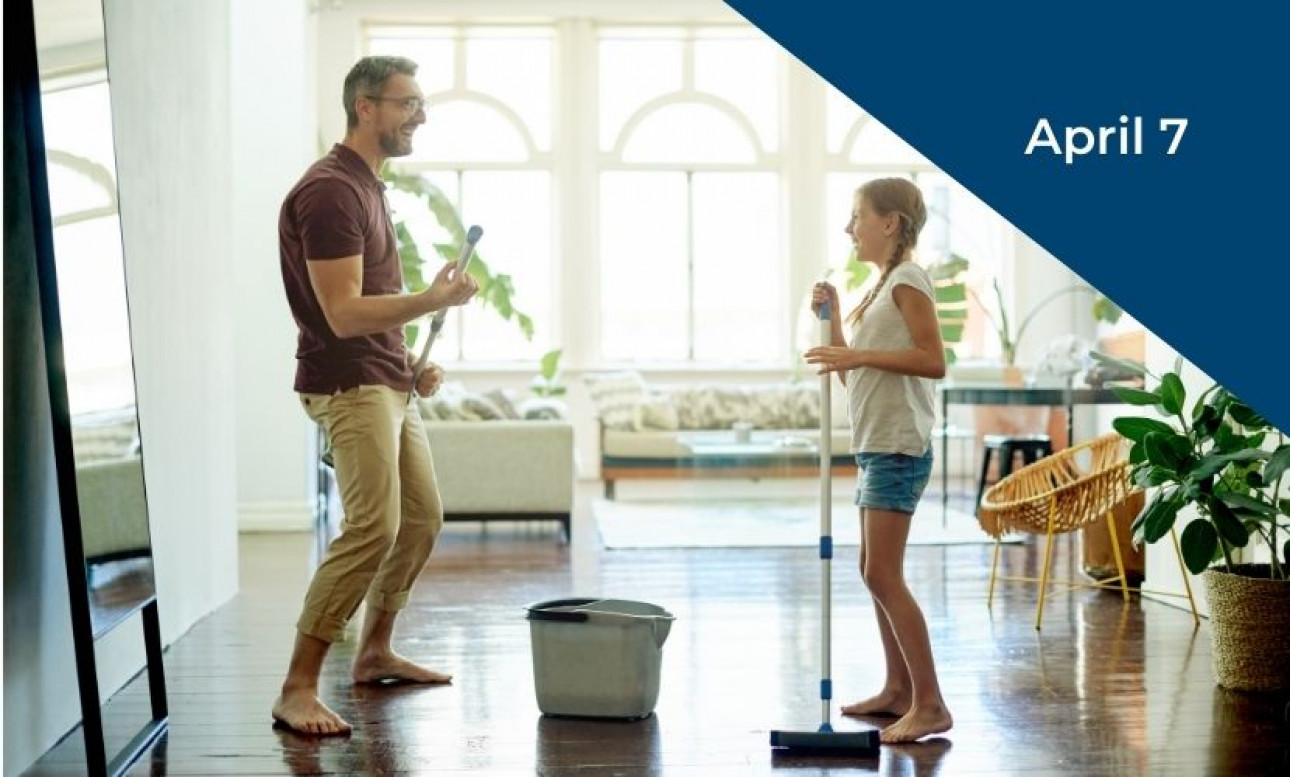 Do you want to leave the dreary winter behind and prepare for the fresh, happy, and lighter season to come? As the snow melts into spring showers, it's time to refresh your home! This comprehensive Spring-cleaning webinar offers an opportunity to get the whole family involved in tidying up. Running short on time? Here is the plan you need to get your home cleaned, organized and ready to step into Spring! 
Create a blissful master bedroom. 

Streamline and beautify your entryway. 

Clear the surfaces. 
Purge your piles of paper. 

Swap out your clothing! 

Bring order to your car (Yup- it's possible!) 

Organize your fridge like a pro.