Staying Wise & Well: Learning to Take Care of You!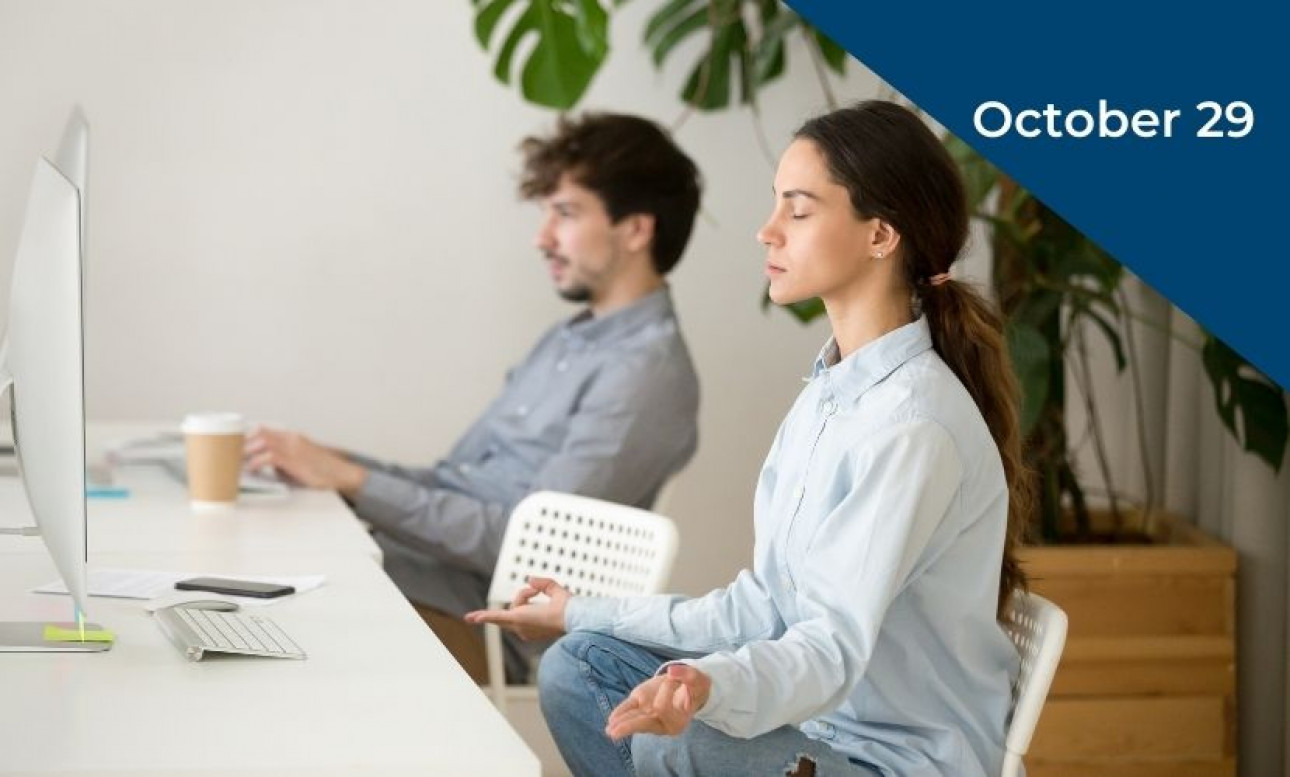 Learn new coping skills to build resilience through this challenging time with Skyline's very own Karly Neath-Tavares. Throughout this webinar she will give insightful tips on how to manage stress, be mindful, unplug and how to use intelligent optimism. She will also teach us the benefits of checking in with ourselves to better understand our emotions. These are skills that you can use in everyday life to stay uplifted yet grounded through building resilience using mindfulness techniques. Additionally, we will leave you with a takeaway a list of resources to guide you even after this webinar is complete.

This event is intended for adults but can be enjoyed by everyone!  

Material List: An open mind to learn how to be resilient through tough times!