Stretch & Stress Release for Adults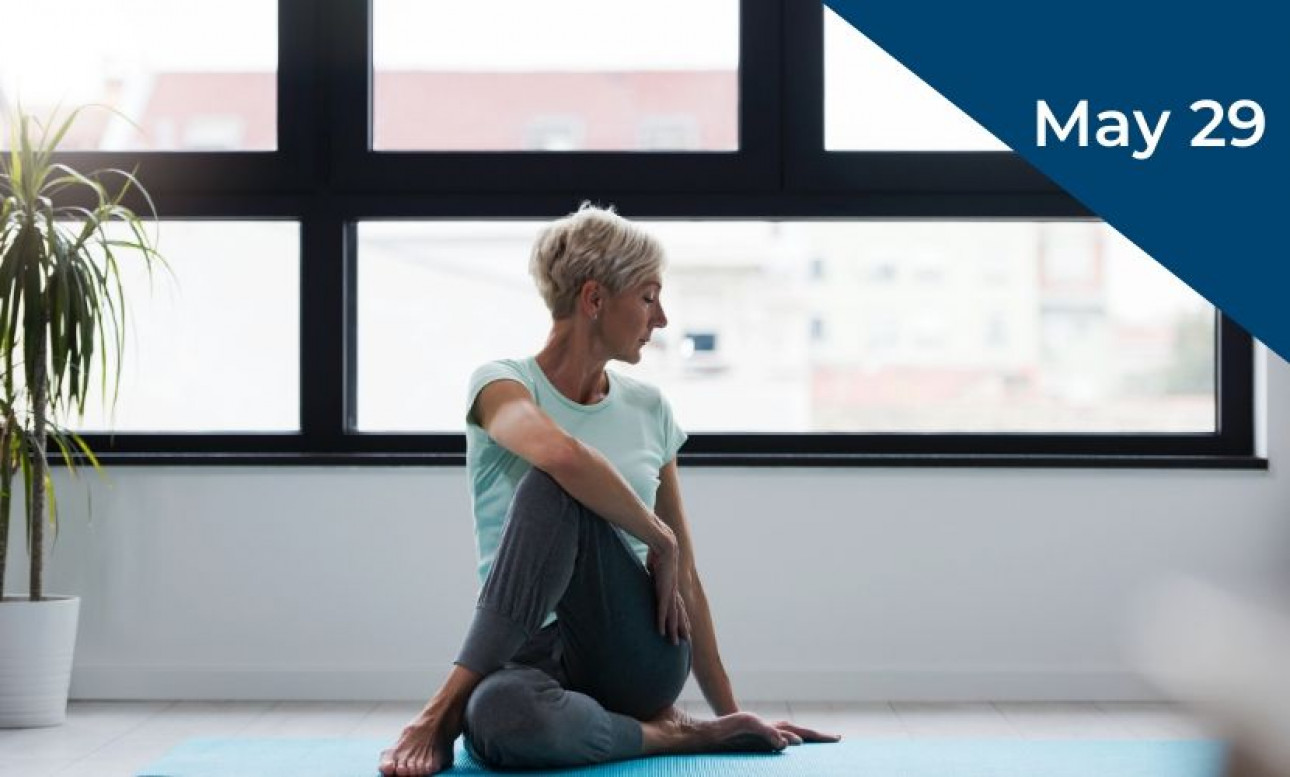 Skyline Living knows it isn't easy to practice social distancing and staying home.

So, to thank you for all your efforts to flatten the curve and stay home, we're introducing some fun online distractions for you, our valued tenants! 

Next up is a yoga class with instructor, Lisa Craig of Inner Dawn Yoga. Lisa is a Certified Yoga Teacher, a Meditation Teacher, and a Certified Level 1 Reiki Practitioner.

This introductory yoga class will involve breath work, mindfulness, postures, meditation, energy work, and gentle yet powerful movements to decrease stress and reduce anxiety – perfect for isolation!

This event is intended for adults but can be enjoyed by everyone!

For this event you will need:
Yoga mat

Blanket

Yoga strap (or bathrobe belt, belt, scarf)

Warm, comfortable clothing to wear
Watch the event below!