Stretch Your Mind & Body Chair Yoga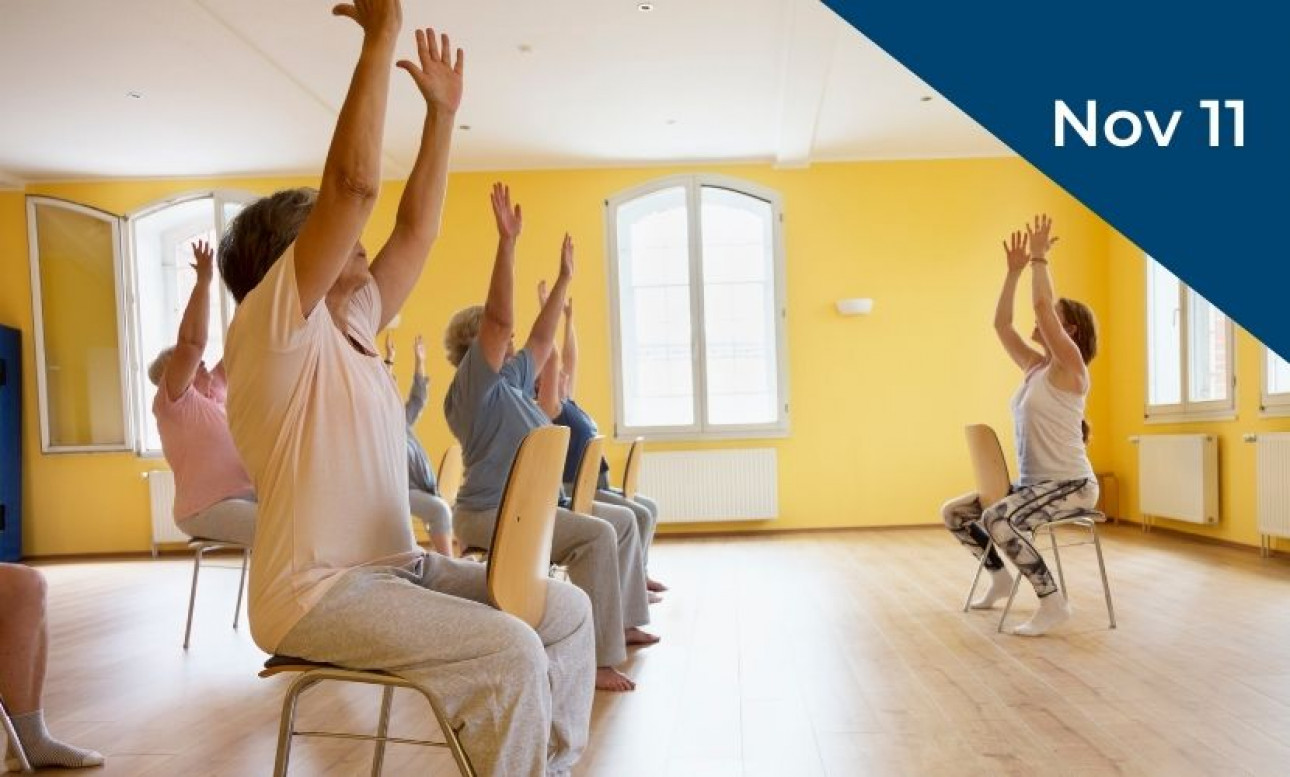 Indulge in a gentle stretch while you engage with the present and set your intentions for the week with Chair Yoga.

Lisa Shackelton of Yoga Shack in London, Ontario will be guiding us through a gentle 35 minutes yoga class that will help you to strengthen your muscles, improves your flexibility, and practice mindfulness.

This exercise class is perfect for adults and seniors who are interested in trying out yoga and only requires a chair, comfortable clothing, and a willingness to try something new.

Click the Registration button below to reserve your spot.

Remember – No Yoga Mat Required!