Trivia Night!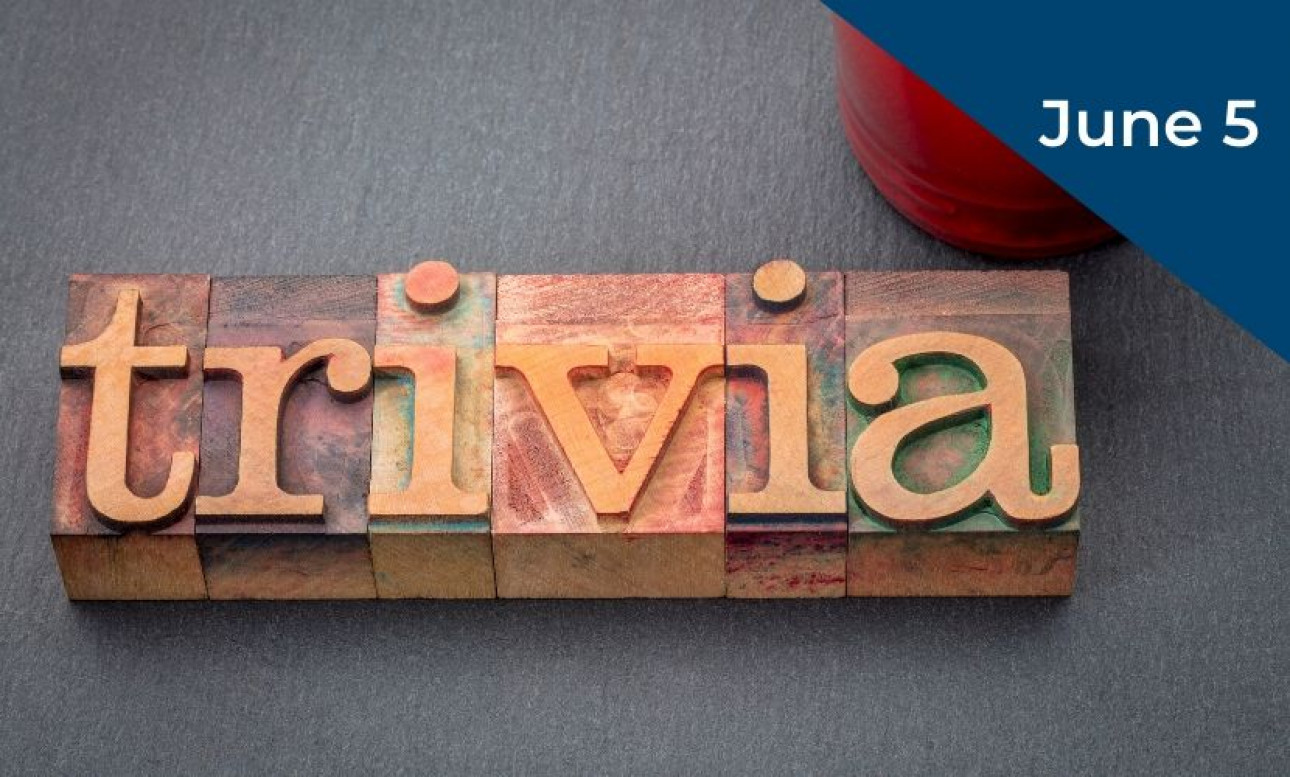 Nicole heard you loud and clear and has come up with even more crazy riddles and questions to tickle your brain! You'll have one hour to demonstrate your vast knowledge of EVERYTHING.

Round #2 of Online Trivia will happen on Friday, June 5 at 7:30 pm ET!

Just like last time, you'll have 5 rounds of 10 questions to show that you know the most about:
- History/Geography
- Buzzwords
- Sports/Leisure
- Finish the lyric
- Science/nature

Don't be shy, get chatting in the group chat, but remember, don't give the answers way and no hints!!

All you need to participate is the ability to watch it online, a pencil and paper to record your answers, and a virtual encyclopedia in your head!