Trivia Night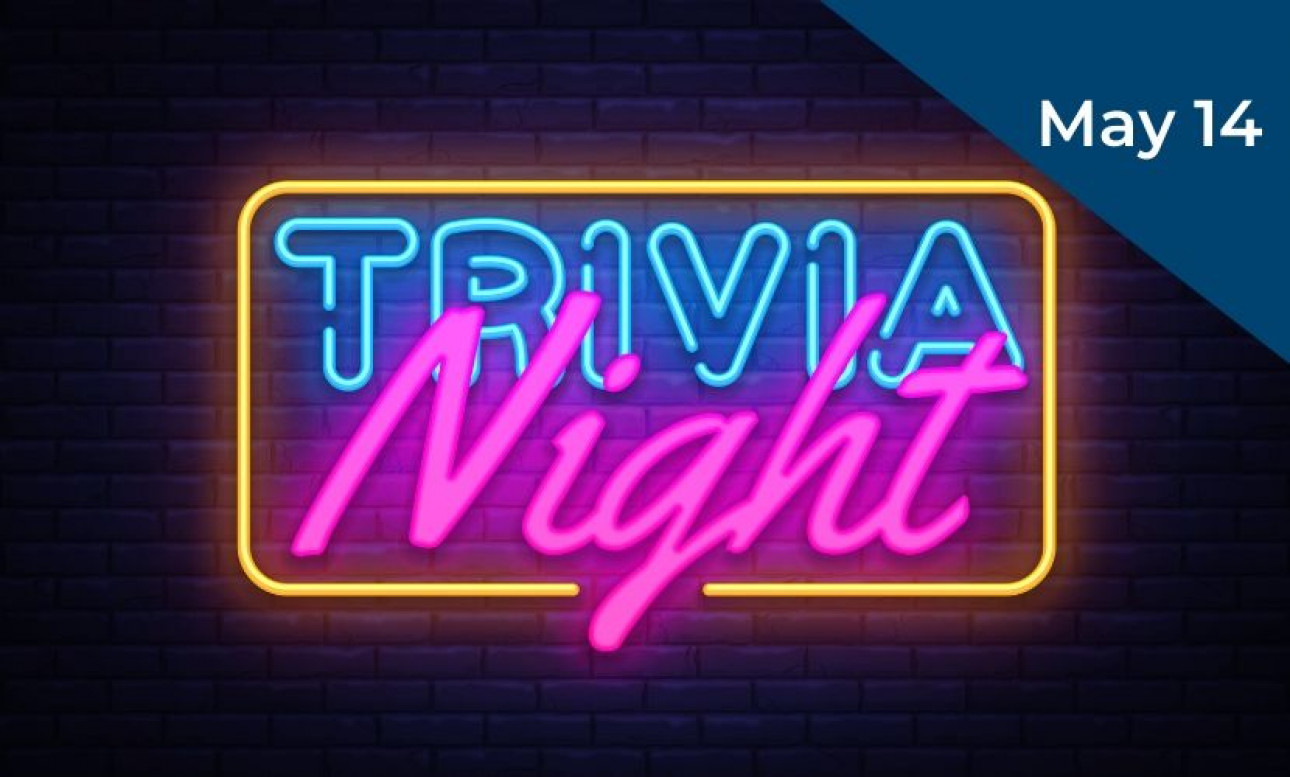 Stuck at home and missing your trivia nights with friends? Us too.

Challenge your quarantine-fogged brain and sign up for our very first Skyline Living Online Trivia Night hosted by the always amazing Nicole Lemieux!

You'll have 5 rounds of 10 questions to show that you know the most about:

- History/Geography
- Buzzwords
- Sports/Leisure
- Finish the Lyric
- Science/Nature

…or just engage in some friendly chirping and guesswork with other Skyline Living tenants.

There are bragging rights on the line, so sign up today and get ready to be crowned (not really) Skyline Living's Brainiest Tenant!

All you need to participate is the ability to watch it online, a pencil and paper to record your answers, and a burning need to prove yourself!