Wine at a (Social) Distance – Wine and Wine Tasting Webinar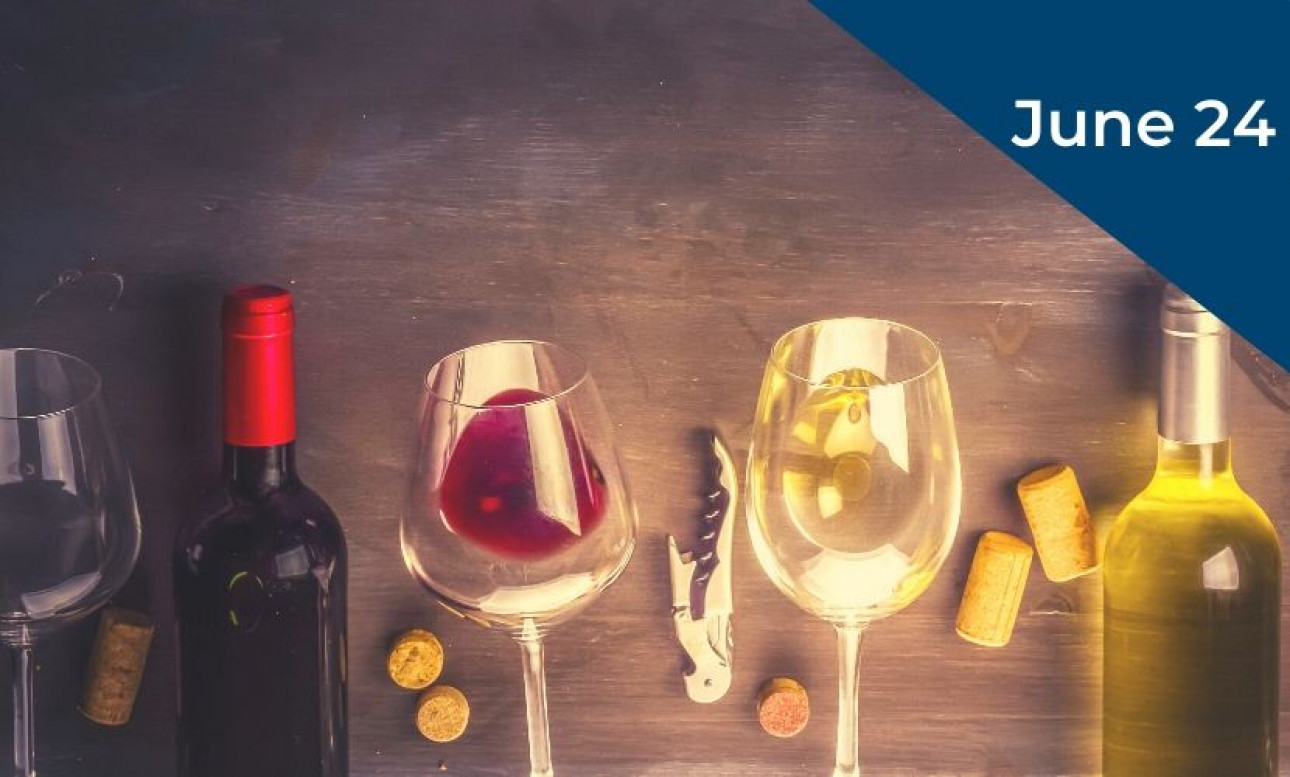 Fill your glass and enjoy this informative and fun event hosted by Bottled Up.

Arran, Elaine, and Olivia will go over what wine is, winemaking, what they do at Bottled Up, pairing wine with food, and some wine tasting tips and techniques.

If you'd like to participate and follow along during this event, you can make sure you're stocked with white, red, rose, and dessert wines.

The intended age group for this event is 19+.