Archive: March 03, 2022
Take a look at our blog for all the information you're looking for about renting, living in an apartment, creating a home you can be proud of, and so much more. It's updated all the time, so check back often.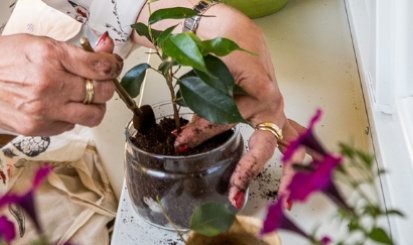 Want to learn more about container gardening? This month's blog introduces you to your newest favourite hobby that will spruce up your balcony this summer. We've also provided some extra helpful tips and resources throughout.