4 Family Day Activities - No Batteries Required!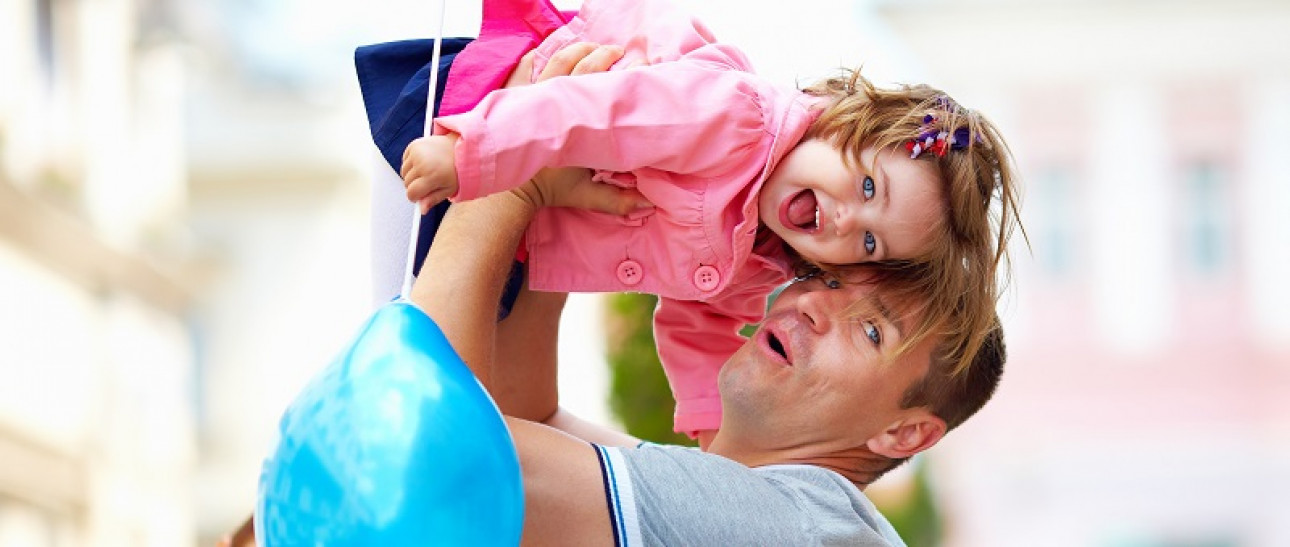 It seems like everywhere you go these days, everyone is "plugged in." Phones, tablets, laptops, televisions, and video games demand attention 24/7, and people are losing out on important personal connections. Here are some great activities you can do completely unplugged from your electronics!
Play outside


When was the last time the family all went and played outside together? Play tag, have a snowball fight, or build a fort. At night, grab a book on astronomy from your local library and search for constellations.
TIP: Until February 20, 2016 check out this amazing planetary alignment!

Break out the board games


Classic games like Monopoly, Sorry, Pictionary, and Twister will get everyone in the family giggling. You can also see if your town has a Board Games Café where you can try new games and meet new people, or organize a board games night for your apartment community with your Resident Manager.

Be a home town tourist


When you go on vacation, you probably visit many attractions, museums, parks, and scenic spots. Have you ever tried that in your home town? Grab some brochures from your local visitors' centre and play tourist for the day.

Craft a masterpiece


Keep a box of odds & ends, scissors, tape, glue, paper, glitter, buttons, and anything else you can think of! Make a gift for grandma, custom birthday cards, painted flower pots – get creative and see what you can come up with.