And the Winner Is...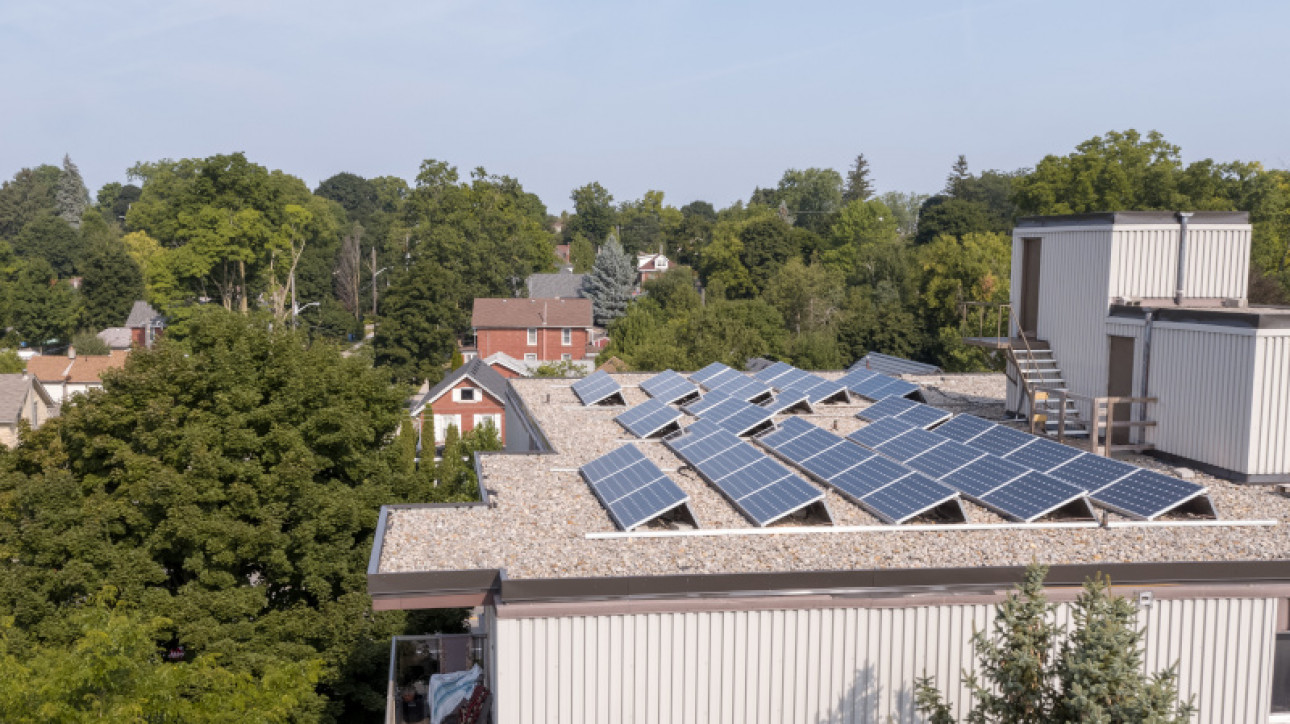 Skyline Living!
We are proud to announce that Skyline Living received the prestigious Environmental Excellence award presented by the Federation of Rental-housing Providers of Ontario (FRPO) on Thursday, November 29, 2018.
FRPO's Environmental Excellence award recognizes a rental housing provider that goes above the call of duty to exemplify environmental stewardship within the industry. Throughout the year Skyline Living implemented practices in the areas of energy and water conservation with our ongoing Illumination Project and our new World Wise Challenge which aims to educate our 35,000 tenants and create environmentally conscious habits. This achievement exemplifies our continued commitment to offsetting our carbon footprint by investing in clean energy production, like our rooftop solar assets, while also improving building efficiency and reducing the waste of energy, water and fossil fuels.
Along with this achievement, Skyline Living was also recognized with top-3 nominations in the Community Service and Property Manager of the Year categories. Congratulations to Adrienne Rancourt, who was a top-3 finalist for Property Manager of the Year and Deborah West for her Resident Manager of the Year nomination. Both women bring with them the passion for people and drive to deliver exceptional results.
The FRPO M.A.C. Awards are presented in recognition of the industry's top performers in over 15 categories, ranging from Rental Developments, to Customer Service, to Environmental Excellence. This year's M.A.C. Awards Gala had over 1,000 guests from across the industry in attendance.
The Federation of Rental Housing Providers of Ontario is the province's leading advocate for quality rental housing and represents over 2,220 members who supply and manage apartments for over 350,000 households across Ontario.
Since our first submission in 2009, Skyline Living has won 19 FRPO Awards and received 29 top-3 nominations.