Apartment Renting Online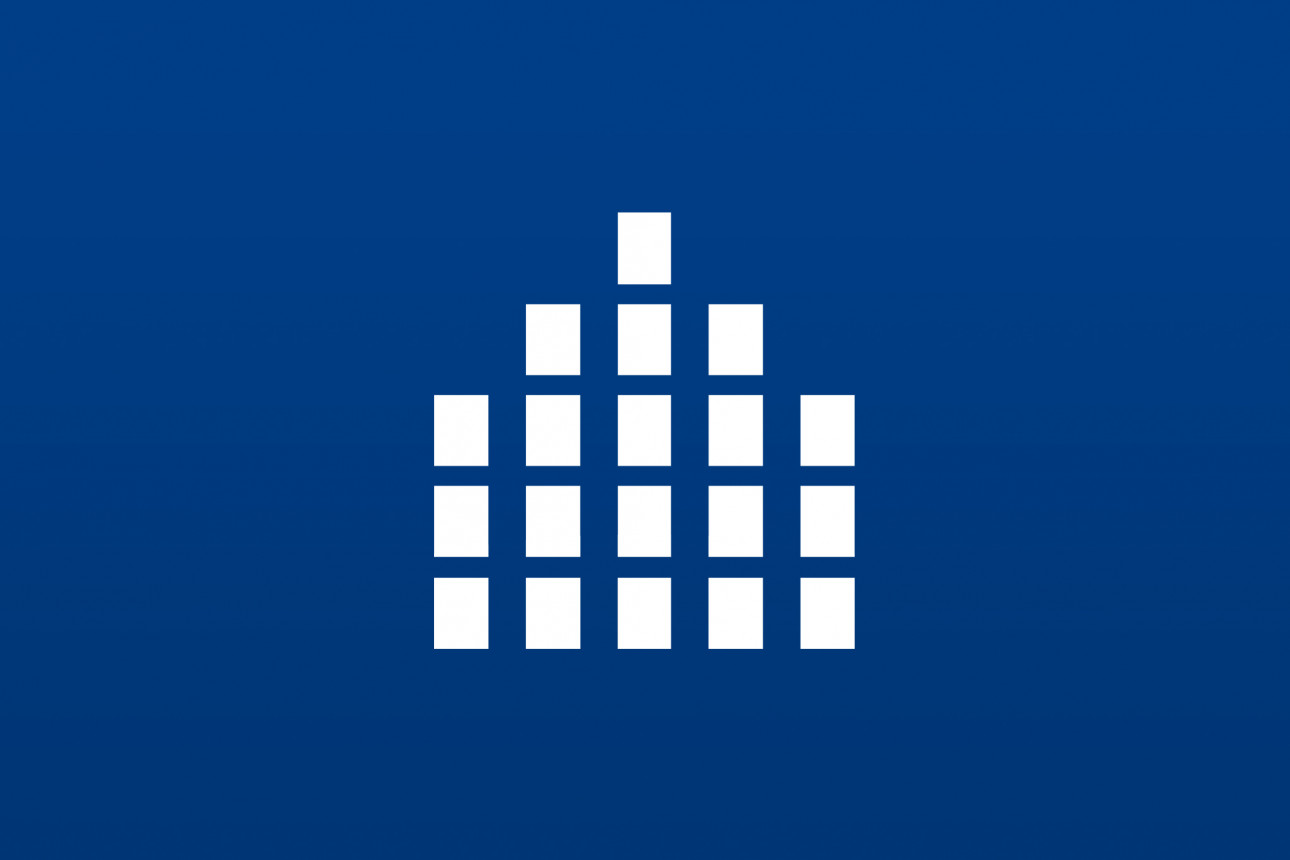 Finding apartment rentals on the Internet has become the preferred search method of renters. And it's not hard to understand why.
Renters are able to search for apartments from the comfort of their own home for free. No newspaper to purchase, no magazine to pick up and no driving around neighbourhoods looking for "For Rent" signs. The process for apartment renting has become renter friendly!
A high percentage of renters now start the search process with a visit to google.ca. Using a mixture of keywords or phrases, renters are able to find websites that offer apartments for rent in the city they are searching in. Typical keywords or phrases renters might use include Guelph apartments, apartments Oshawa, London apartment rentals, apartments in Hamilton or St. Catharines apartments for rent. By turning keywords around and using them in different order, renters are able to yield different results from the search engines. A city name however is almost always included otherwise the renter receives much less relevant search results.
Renters then visit the various apartment rental websites that show up in the results, typically focusing on websites found in the first 10 – 20 results. The most common website they will land on will be an Internet Listing Service (ILS) for apartment rentals. Here they will sort though the apartments for rent that are listed on the website and narrow down the select few apartments they want to visit in person. This makes for a very efficient search process for renters.
Renters also often find apartments for rent on actual company websites such as skylineliving.ca. They either find these websites through a search engine or by clicking on a link found in an ad.
Apartment owners and managers are also benefiting as a result of the Internet's emergence.
The cost to market rental properties on the Internet is significantly lower than in the newspaper or the rental magazines. Even when using rental websites such as gottarent.com, rentersnews.ca or viewit.ca, the cost is still much lower than traditional print options.
The coverage area is also much greater as the Internet is available around the world. As a result, there is no such thing as distribution area or circulation rates. It purely depends on the number of people using the medium and not where they are located.
Finally, if a management company has its own website that showcases its properties, they may be able to drive their marketing costs even lower. The major cost is in the building of the website, which can cost anywhere from a few thousand dollars to tens of thousands of dollars. The ongoing hosting cost however is usually quite minimal. Thus, the cost effectiveness of having a website. Consider this, if a potential renter lands on a company's website, they have the renter's undivided attention and can show the renter each of the rental properties they have to offer. If it costs nothing to have the renter land on your website, what's that worth?
Google.ca sends Skyline thousands of renters each and every month at no cost. Renters are also making their way to the new Skyline website from gottarent.com, rentboard.ca, rentspot.com, myidealhome.com and Facebook. By utilizing the Internet, Skyline is not only reaching the best renters but is doing so in the most cost effective manner.