Apartment Storage Hack: Shower Curtain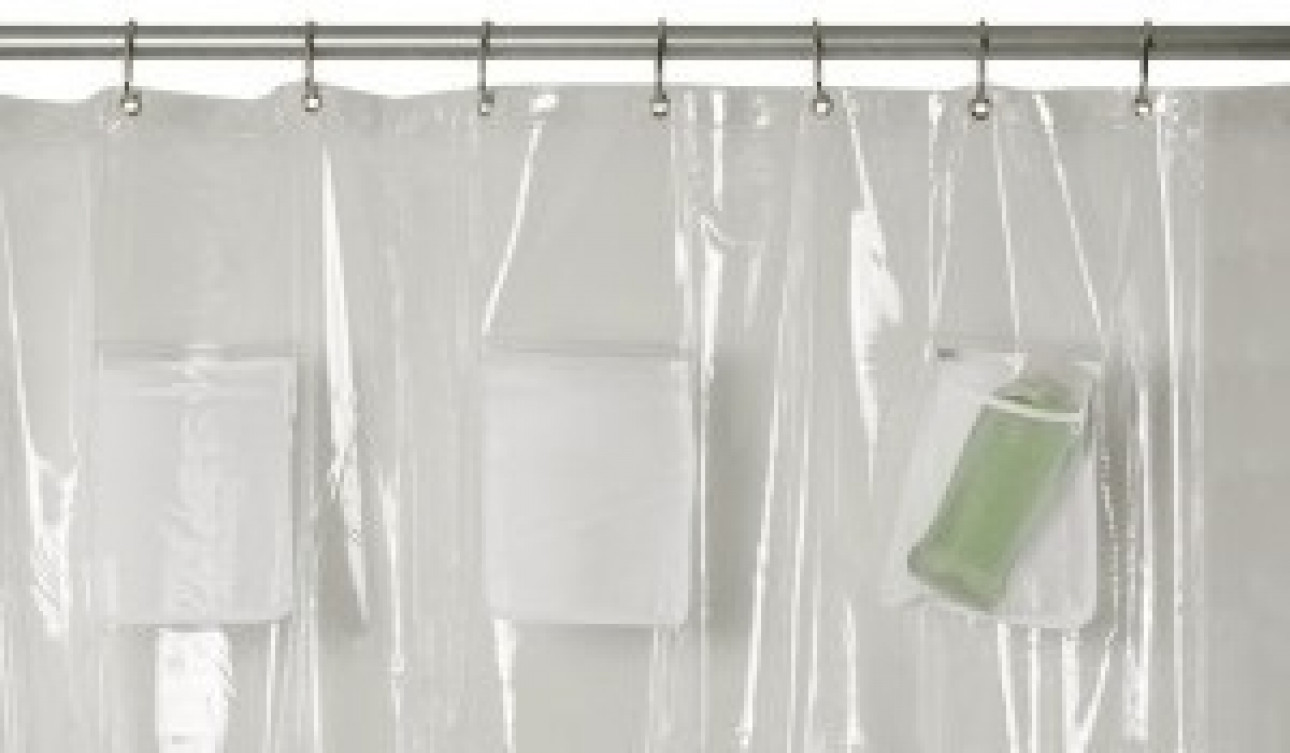 Organizing Tip: Shower Curtain - with pockets!
Have you ever been showering, and managed to knock all the bottles off the side of the tub? Or realized that the item you needed was just out of reach on the sink? Never again!
This shower liner comes with mesh pockets to hold all your necessities. No matter how big your bathroom is, this handy shower curtain will help save space AND cut down on clutter. The least expensive one we found available in Canada is from Walmart.ca. Don't forget to wash behind your ears!
Thanks to Huffington Post for the tip - make sure to check out their other tips for organizing your first apartment.
Visit the Skyline Living blog regularly for more Apartment Storage Hacks!