Archive: October 21, 2016
We're making a difference and people are noticing. Read up on some of our recent headlines!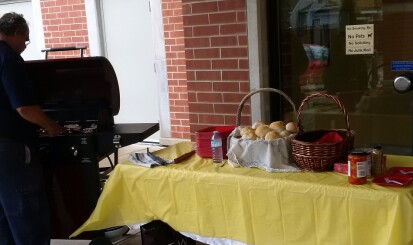 Residents of The Bellagio at 6515 McLeod in Niagara Falls enjoyed a delicious fall BBQ grilled up by their on-site staff.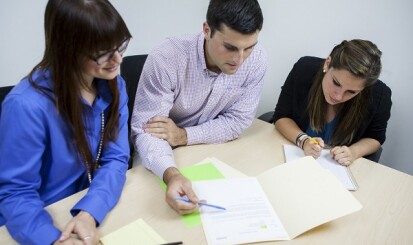 The life of a student is busy, busy, busy.