Archive: March 26, 2016
We're making a difference and people are noticing. Read up on some of our recent headlines!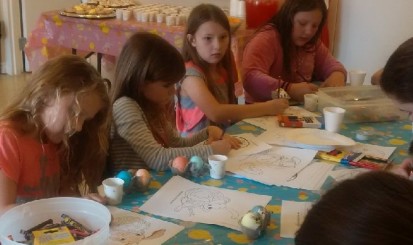 What a great turnout for Fort Street's annual Spring Celebration! Residents of this Tilbury community enjoyed egg dying, colouring, and some pretty spectacular cupcakes!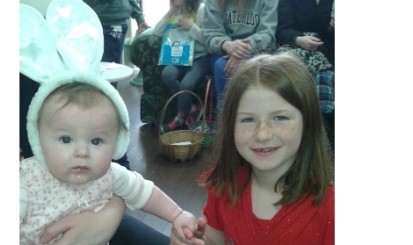 Residents at Belleville's Sidney Street community enjoyed a friendly Easter Egg Hunt on Saturday, March 26! There were some pretty happy kids thanks to our good friend the Easter Bunny!