Archive: April 22, 2016
We're making a difference and people are noticing. Read up on some of our recent headlines!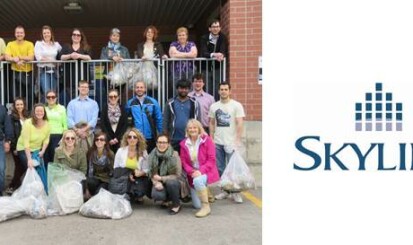 On Friday April 22nd, Skyline's offices and communities celebrated Earth Day by taking to the streets to pick up garbage and beautify their neighbourhoods.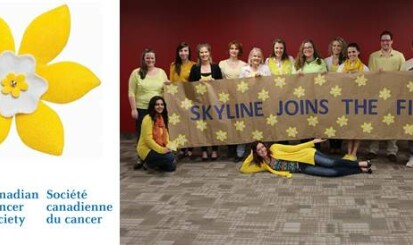 April is Daffodil Month for the Canadian Cancer Society, and Skyline was proud to join the fight against cancer and raise over $1,000 by purchasing daffodil pins.