Archive: August 13, 2016
We're making a difference and people are noticing. Read up on some of our recent headlines!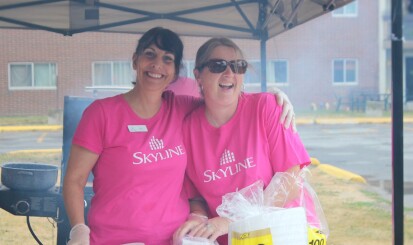 On Saturday, August 13 residents, staff, and community members gathered for the annual Rideau Heights Community Picnic, despite a little rain.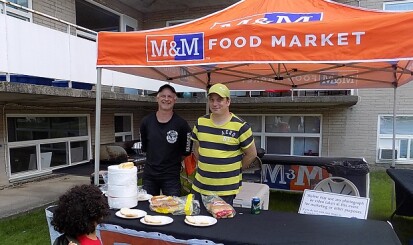 This weekend residents at 365 & 379 Lake Street in Sault Ste.